Comprehensive Contact List for the Board, Committees and Projects
Committee members
are SCMG volunteers that serve critical communication and support functions for the organization. Committee chairs are encouraged to attend board meetings as needed and provide periodic reports to the Board of Directors. Committee Chairs are not members of the board and therefore do not vote at board meetings. Committee chairs and members interface with the SCMG Board of Directors to help run the organization. Refer to current SCMG Job Descriptions for typical duties of the Committee.
Project Chairs are responsible for coordinating the activities of that project.
Please contact the Board President if any of this information is incorrect.
SCMG Projects and Committees Contact List – For External Use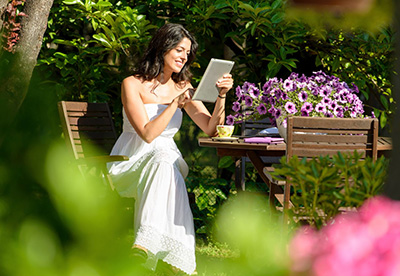 Newsletter
Stay informed and up to date on all the latest SEMG news. Read the latest issue of our Newsletter.
Get Involved
There are many Master Gardener projects that need your support. We appreciate all of your efforts!
Become a Master Gardener
Interested in joining our program? Register for the Intern Classes running from January 2020 to May 2020.