How to Become a Master Gardener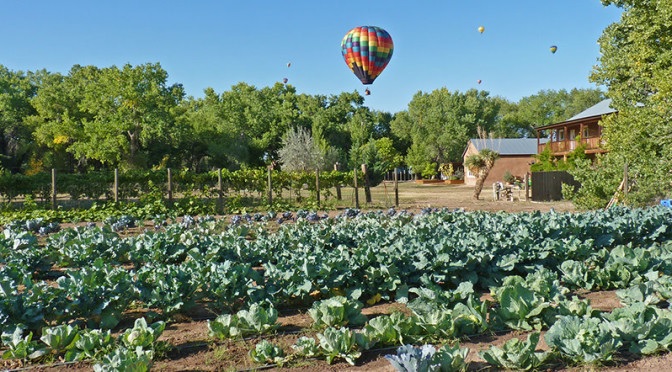 To be certified as a Sandoval Extension Master Gardener, you must successfully complete the 15-week Master Gardener Training offered each winter-spring. The training program covers practical horticulture topics including sustainability, botany, plant identification, soil biology, entomology, integrated pest management, arboriculture, perennials, vegetable and fruit production, plant pathology, weeds, pollinators, companion planting, and irrigation. In addition to the classes, interns must complete a 30-hour internship that includes 10 hours of public outreach activity and 20 hours of other community service activities. To maintain your status as a Certified Master Gardener, you must volunteer at least 40 hours each year, of which at least 10 hours must be earned in continuing education classes.
The 2021 Master Gardener class is now full and applications are no longer being accepted. Please check back next year.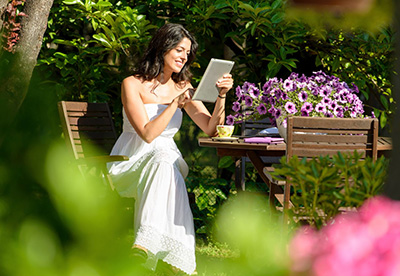 Newsletter
Stay informed and up to date on all the latest SEMG news. Read the latest issue of our Newsletter.
Get Involved
There are many Master Gardener projects that need your support. We appreciate all of your efforts!
Become a Master Gardener
Interested in joining our program? Register for the Intern Classes running from February 2021 to May 2021.