How to Become a Master Gardener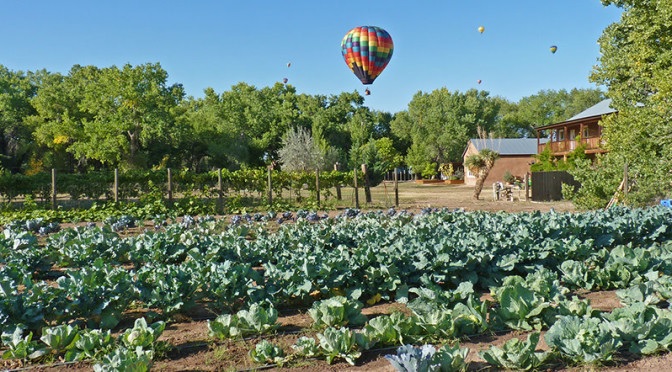 To be certified as a Sandoval Extension Master Gardener, you must successfully complete the 16-week Master Gardener Classes offered each winter-spring and complete a 30-hour internship that includes 10 hours of public outreach activity and 20 hours of other community service activities. Certified Master Gardeners must volunteer at least 40 hours each year, of which at least 10 hours must be earned in continuing education classes each year to retain their certification.
The sixteen training sessions are held every Tuesday afternoon from 1 PM to 5 PM, mid-January through the end of April. The training site is at the Sandoval County Administration Building, 1500 Idalia RD, Bernalillo, NM 87004.Course instructors include New Mexico State University Extension Specialists, certified Master Gardeners and other regional horticultural experts.
Registration for the 2020 Master Gardener Classes is now closed.
Class and Other Information
Learn more about how the Sandoval Extension Master Gardeners serve the community through its classes, projects and programs at this website or through our publications.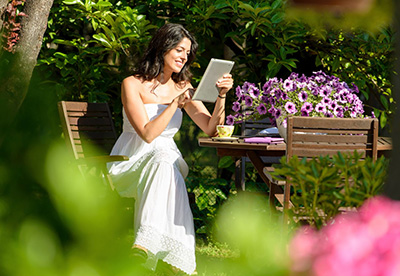 Newsletter
Stay informed and up to date on all the latest SEMG news. Read the latest issue of our Newsletter.
Get Involved
There are many Master Gardener projects that need your support. We appreciate all of your efforts!
Become a Master Gardener
Interested in joining our program? Register for the Intern Classes running from January 2020 to May 2020.