Gardening with the Masters Online Webinars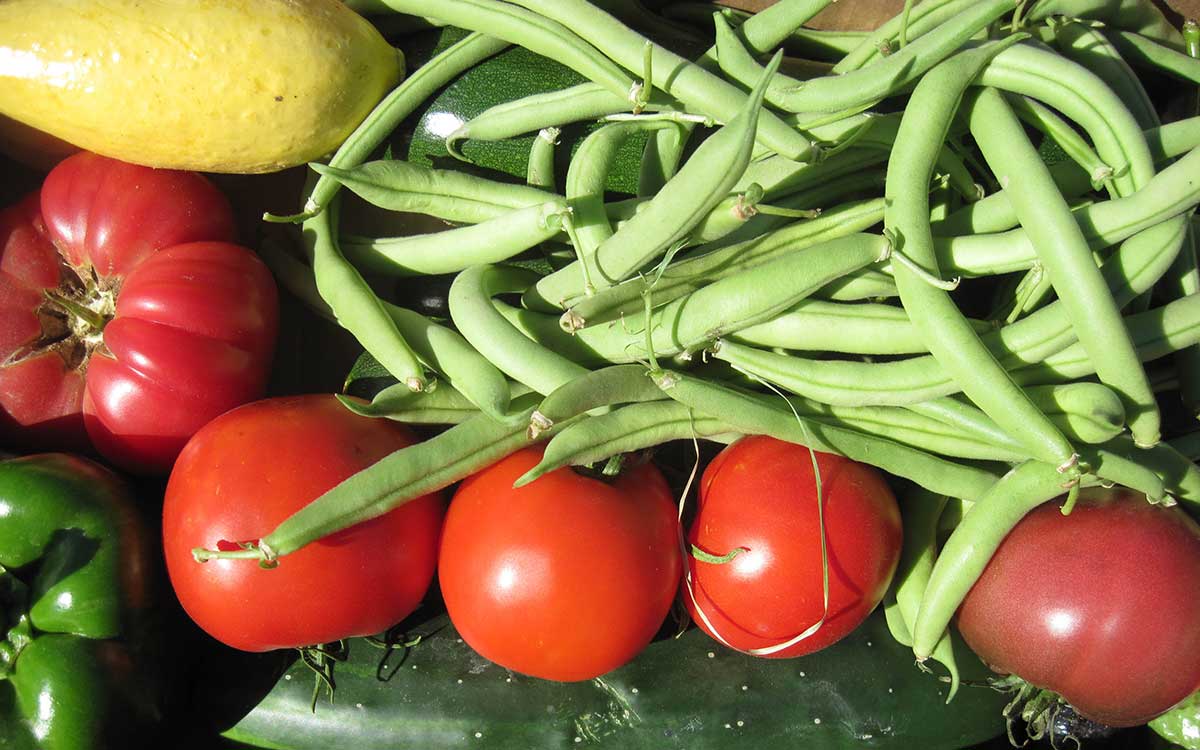 Gardening with the Masters Online
Gardening with the Masters is a long standing public education effort of the Sandoval Extension Master Gardeners. Though we cannot conduct classes in person at this time, we are offering live presentations through zoom.
Wondering how to improve your soil, or how to start seeds?
How to grow roses in the Southwest, or what that pest in your vegetable garden is?
Join us online to learn about these topics, and more, from Master Gardeners and Composters.
If you cannot make the scheduled presentation, the slides, videos, and other materials will be available as soon as possible.
For class schedule and information, and to register,
visit Gardening with the Masters Online.