Veteran members (not the recently graduated interns) dues of $26.30 for 2020/2021 are due by September 20. The extra $1.30 covers the costs of the transaction via PayPal. Please do not send checks, as we are trying to limit physical contact. If you are unable to pay your dues caused by hardships due to the pandemic, please email admin@sandovalmastergardeners.org.
Use the Paypal button link below to pay your dues. You may be presented with the link to pay using credit card more than once.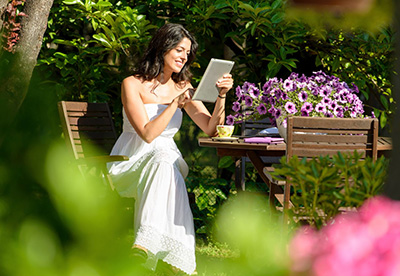 Newsletter
Stay informed and up to date on all the latest SEMG news. Read the latest issue of our Newsletter.
Get Involved
There are many Master Gardener projects that need your support. We appreciate all of your efforts!
Become a Master Gardener
Interested in joining our program? Register for the Intern Classes running from January 2020 to May 2020.