Corrales Elementary School Garden
Project Description:
The Corrales Elementary Gardening Program (Corrales Elementary School, 200 Target Road, Corrales, NM) works with two 5th-grade classes to bring gardening a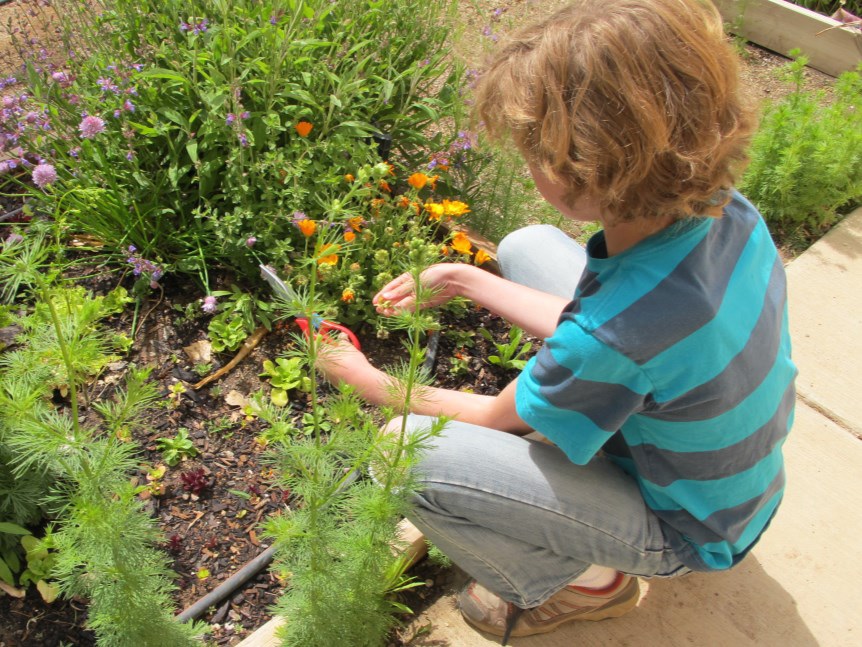 ctivities into the classroom. During the fall semester, activities include collecting & studying seeds, botanical drawing, planting bulbs and fall vegetables in our garden, and making green smoothies from our fall harvest. In the spring, seeds are planted in the classroom, and then transplanted into our garden beds. Students also learn about insects, weather, soil, composting, botany, water conservation, and much more. We celebrate with a final harvest in May.
Volunteers:
Volunteers collaborate, and share the responsibility for preparing and presenting activities to the students. Each class is divided into smaller groups, which rotate through the activities each week. Our goal is to provide a ratio of one adult to four students, so that students have the support they need to fully participate in the hands-on activities that are offered. Volunteers include SEMG, as well as former teachers from the community.
Project Meeting Time:
Tuesday, 9:30 to 12:30, from September thru November and January thru May.
Contact Chair: Judy Jacobs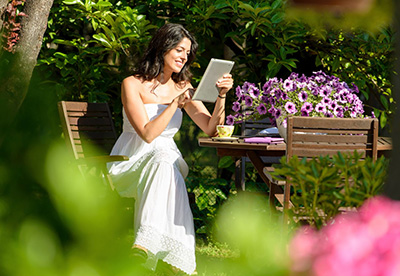 Newsletter
Stay informed and up to date on all the latest SEMG news. Read the latest issue of our Newsletter.
Get Involved
There are many Master Gardener projects that need your support. We appreciate all of your efforts!
Become a Master Gardener
Interested in joining our program? Register for the Intern Classes running from January 2020 to May 2020.