Gardens are located Manierre Road, Corrales
PROJECT DESCRIPTION:
Seed2Need is a collaborative effort between the Sandoval Extension Master Gardeners, property owners in the village of Corrales and other volunteer groups. Our mission is to reduce hunger and improve nutrition in our community by growing fresh produce and donating it to local food pantries. We also glean fruit from other orchards in Corrales and the North Valley. Since 2010, these efforts have generated over 437,000 pounds of produce that was donated to Roadrunner Food Bank and to five food pantries in Sandoval and Bernalillo Counties. The food pantries we serve pick up the produce at the gardens. As a result, it is often in the hands of the families who need it within hours of harvest.
Seed2Need is a 501(c)3. The financial resources and equipment necessary to do this project come from grants and private donations.
VOLUNTEERS:
Vegetables grown in the gardens are started from seed, planted by volunteers and raised in the project greenhouse. The gardens are planted in May and are tended and harvested through the first frost. Given the size of the gardens and the number of volunteers need for a project this large, members of the public and groups such as 4-H, church groups, scouts, local school students, business groups and community service organizations participate in the project. Numerous master gardeners participate in the project giving them an opportunity to answer gardening questions and share their gardening experience
with others.
For more information, follow us on Facebook at Seed2Need or at www.Seed2Need.org.
Several Seed2Need videos are available on YouTube including:
To be added to the Seed2Need distribution list, e-mail Penny Davis at Seed2Need@gmail.com
SEMG Project Chair: Penny Davis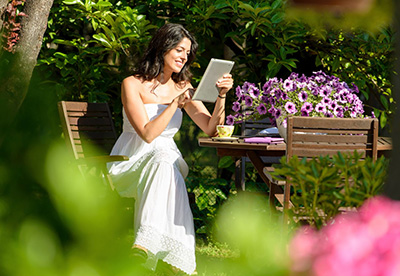 Newsletter
Stay informed and up to date on all the latest SEMG news. Read the latest issue of our Newsletter.
Get Involved
There are many Master Gardener projects that need your support. We appreciate all of your efforts!
Become a Master Gardener
Interested in joining our program? Register for the Intern Classes running from February 2021 to May 2021.