4 Seasons Gardening 2016-2017 Lecture Schedule


 Location:
Sabana Grande Recreation Center 
4110 Sabana Grande SE 
Rio Rancho.
Nov 15:        Urban Wildlife Gardening with Miranda Jacobsen
Dec 20:        Building and Using Cold Frames with Dr. Curtis Smith
Jan 17:        Seed Starting with Lynda Garvin
Feb 21:        Planning Your Vegetable Garden with Loren Meinz
Mar 21:       The Challenge of Growing Tomatoes with Sam Thompson
Apr 18:        Raised Bed Gardening with John Zarola
May16:        Chickens 101 with Gary Sims
Classes meet the third Tuesday of each month 7pm – 8:30pm unless otherwise noted.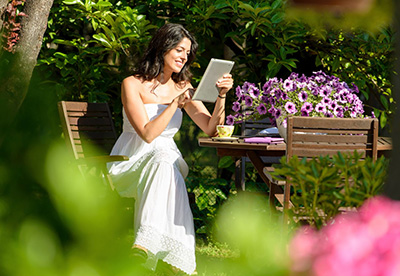 Newsletter
Stay informed and up to date on all the latest SEMG news. Read the latest issue of our Newsletter.
Get Involved
There are many Master Gardener projects that need your support. We appreciate all of your efforts!
Become a Master Gardener
Interested in joining our program? Register for the Intern Classes running from January 2020 to May 2020.