Project Description: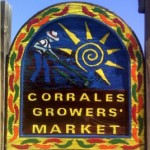 The primary purpose of the SCMG presence is public education and interface with Market attendees. Volunteers answer questions, sharing information on all gardening topics, researching, problem identification, problem-solving.
Volunteers:
Three to four SEMG volunteers are needed each week. Master gardener shifts begin at 9 am and end at 12 pm.
Meeting Times and Location:
Corrales Growers Market is scheduled each Sunday from 9 AM to noon from the last week of April to the last week of October. The Corrales Growers Market is located on Corrales Road and Jones Road (next to the Corrales Post Office)
Contact: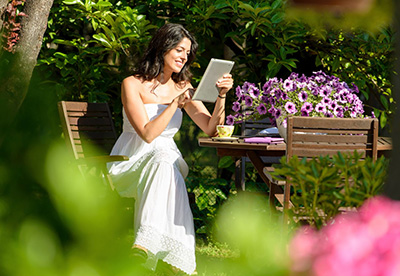 Newsletter
Stay informed and up to date on all the latest SEMG news. Read the latest issue of our Newsletter.
Get Involved
There are many Master Gardener projects that need your support. We appreciate all of your efforts!
Become a Master Gardener
Interested in joining our program? Register for the Intern Classes running from January 2020 to May 2020.