Gardening with the Masters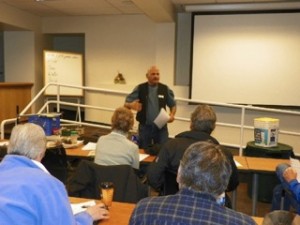 Project Description:
Gardening with the Masters is a long standing monthly lecture series , presented by the SCMG. Master gardeners and other invited experts offer useful horticultural presentations for the high desert home gardener. The lectures are free and open to the public. No regeneration is required. The current schedule of lectures is posted on the SCMG calendar.
Volunteers:
SCMG's may volunteer for any lecture. Help may be needed for room
set-up, reception and attendance sign-in. SCMG's may also make a lecture
presentation. Those with an interest may contact the project chairperson: John
Zarola
Project Meeting Times:
Gardening with the Masters lectures are on first Tuesdays of the month 7PM – 8:45 PM at the Meadowlark Senior Center, 4330 Meadowlark Lane, SE, Rio Rancho, 87124. Volunteers should arrive at 6:45 PM.
Contact Chair:  John Zarola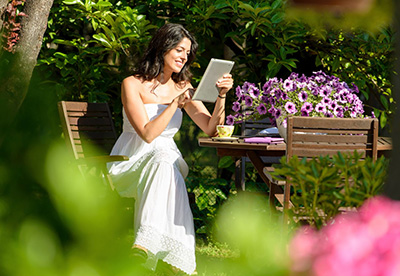 Newsletter
Stay informed and up to date on all the latest SEMG news. Read the latest issue of our Newsletter.
Get Involved
There are many Master Gardener projects that need your support. We appreciate all of your efforts!
Become a Master Gardener
Interested in joining our program? Register for the Intern Classes running from January 2020 to May 2020.