Water Wisely in June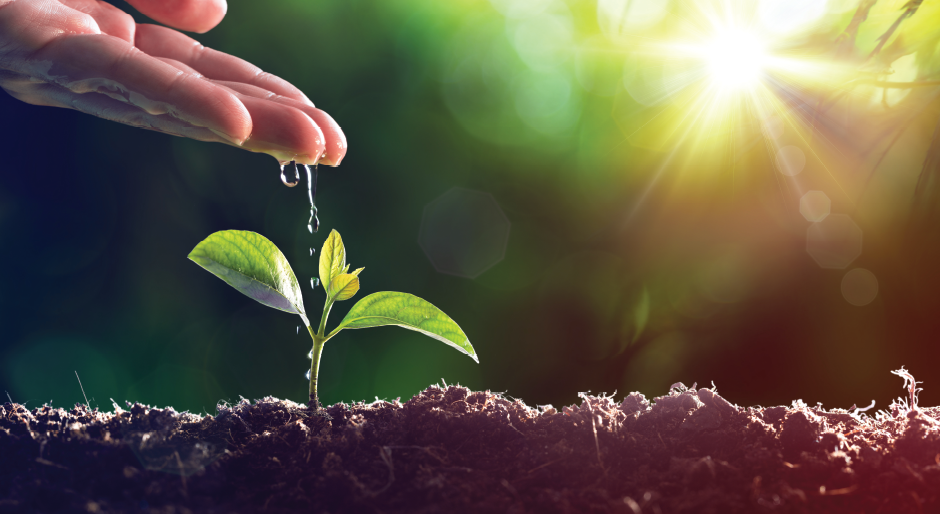 Learn to water wisely in June
 with Gardening with the Masters Online!

Do More with Less
Wednesday  June 9 2 pm
Julie Valdez
NM Office of the State Engineer Water Use and Conservation Bureau Chief
This presentation will provide tips on how to maintain a beautiful landscape during a drought.  Then learn how to use existing tools designed towards the wise use of water for a healthy, water conserving landscape.
Click here to register online.

Watering Healthy Trees
Wednesday June 23 2pm
Richard Perce
Irrigation Efficiency Specialist – Conservation, Water Resources Division Albuquerque Bernalillo County Water Utility Authority.
 Richard will walk you through understanding the main components that determine your watering choices.  How much?  When?  & Where?  We'll also look at specifics concerning conifers and fruit trees, as well as selecting the best watering option for your specific site.
Click here to register online.