How to Become a Master Gardener – 2022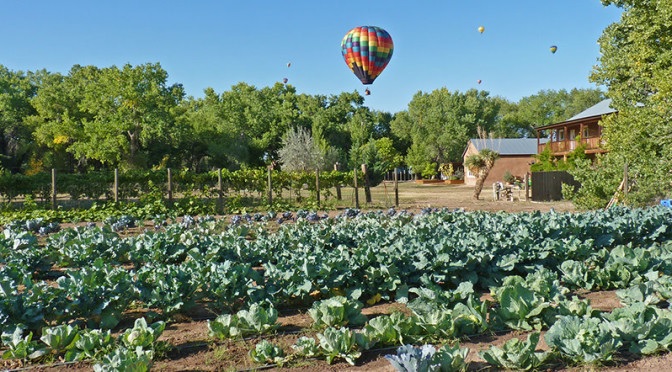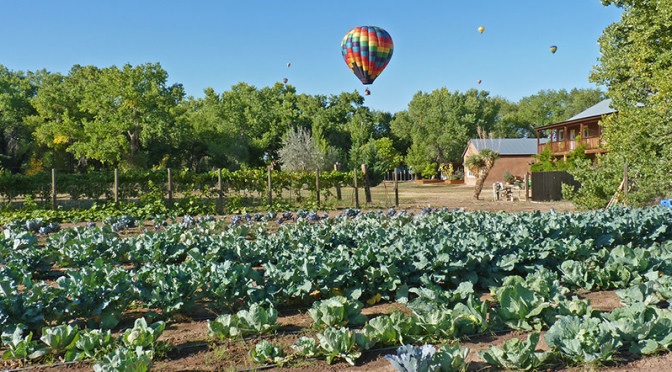 General Information for Applicants

The training program will begin in mid-January and will consist of 15 weeks of core topics plus electives and hands-on workshops.
The training program follows a statewide standard curriculum and schedule of core classes. Each topic is addressed by a video presentation by a specialist and supplemented with online references and reading material that can be accessed by interns at any time during the week of a scheduled class. A weekly live online Q&A session provides the opportunity for interns to interact with specialists. Weekly quizzes can be taken online at any time during the week following a core topic presentation.
Applicants are expected to meet the following requirements:
Possess adequate computer and Internet connectivity to access core classes consisting of video presentations, supplemental online reference material, and weekly live online Q&A sessions with specialists.
Attend an online orientation program before the start of core classes.
Pass weekly quizzes on core topics.
Participate in weekly Zoom meetings with mentors.
Commit to 30 hours of annual volunteer activities in Sandoval County, including 10 hours of community outreach (Helpline, Information Tables, Home Visits) for certification as a Master Gardener.
Pay class fee of $175 at the time of application submittal via PayPal link on SEMG website.
Class size is limited. Acceptance of applications is based on date of application, receipt of fee, and conduct of phone interview after receipt of application. If the number of applications exceeds the maximum class size, preference will be given to residents of Sandoval County.
Applicants will be contacted by phone or email after receipt of application. Details of class schedules will be provided to applicants by email as they become available.

The 2023 Master Gardener Training Program is now open for applications. Classes will begin in January 2023. Payment for class must be submitted at the same time as the application.
Pay for the course using the button below.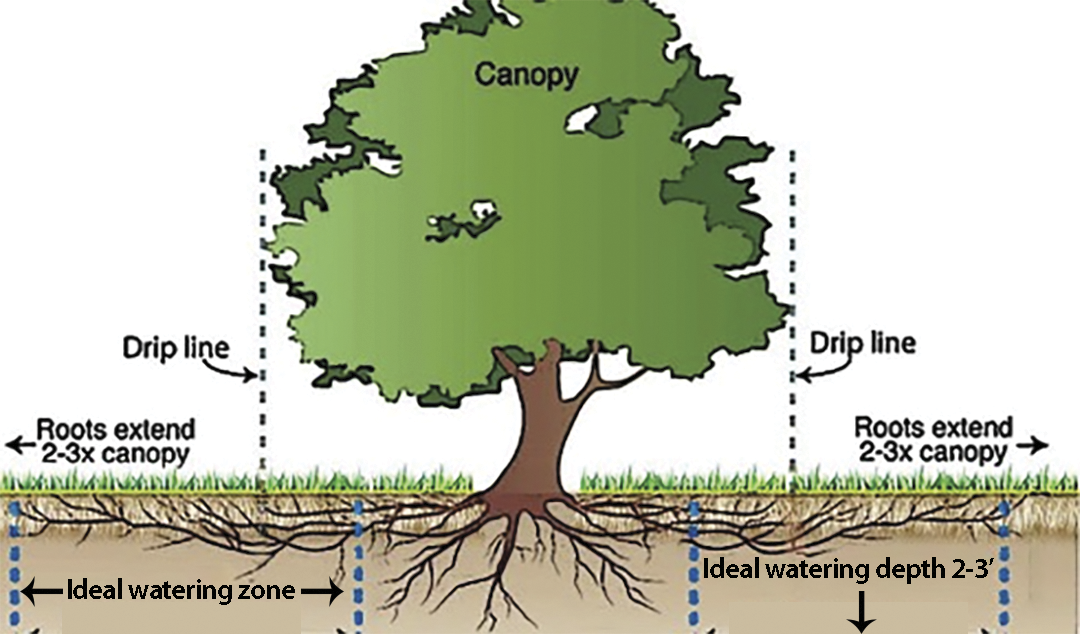 Sandoval Extension Master Gardeners Brochure
Need help? Here is our synopsis of best practices for High Desert Gardening in Central New Mexico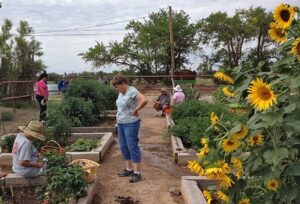 Get Involved
There are many Master Gardener projects that need your support. We appreciate all of your efforts!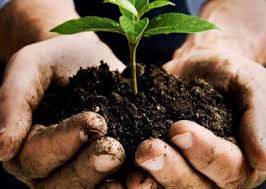 Become a Master Gardener
The 2023 Class is full!  If you have other unanswered questions please contact education@sandovalmastergardeners.org