Integrated Pest Management (IPM)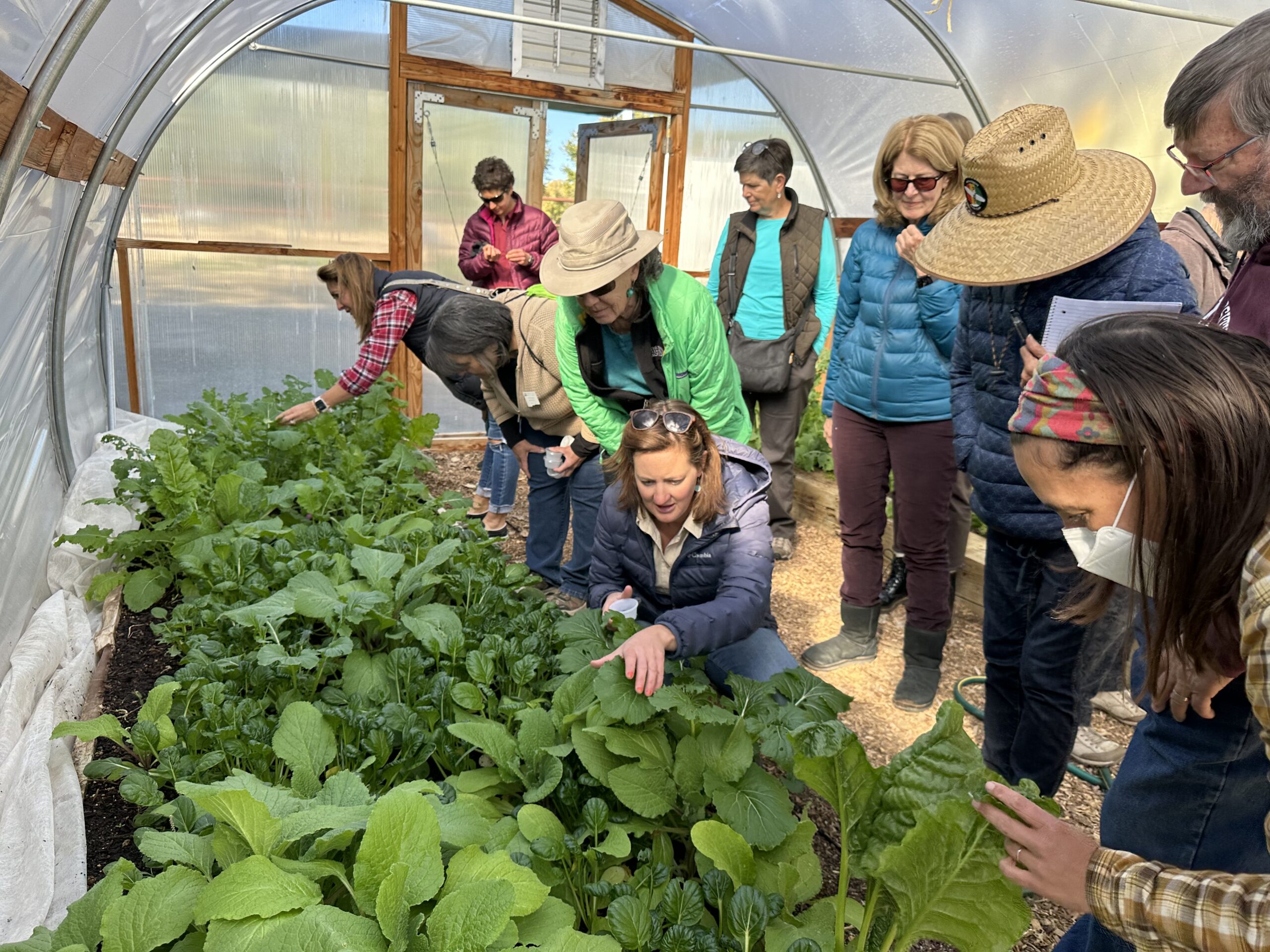 Sandoval County Extension Agent Rachel Zweig and NMSU's IPM specialist Miranda Kersten lead an Integrated Pest Management (IPM) workshop on Saturday, 29 October 29 8:30-12:30.  The event was hosted by Los Ranchos Agri-Nature Center.
This interactive workshop started with a few presentations on IPM theory and strategies. Afterwards was a farm tour at the Agri-Nature center to identify IPM practices in action and collect and identify insects. The last exercise was conducted in break-out groups.  Each group was presented with a scenario, and developed an IPM strategy to address the issue.
This workshop was free and open to the public, so please join us for the next one! 🌱
Resources