Thank you for registering for a SEMG Virtual Plant Clinic.  To submit a question, please fill out the form below.
Please provide a detailed description of your gardening concern. You may also submit photos and or documents to help relay your question.  The more detailed and close-up your photos are, the better.
After the plant clinic, questions and answers will be posted on this site along with linked resources.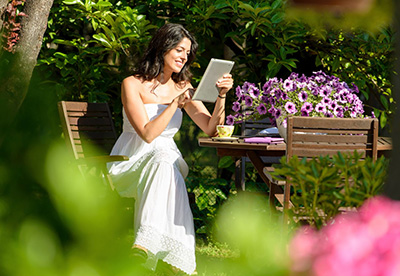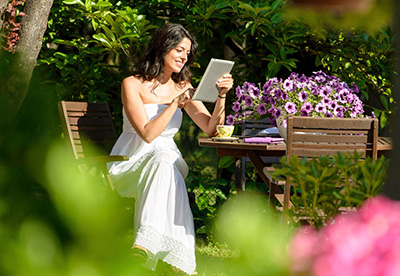 Newsletter
Stay informed and up to date on all the latest SEMG news. Read the latest issue of our Newsletter.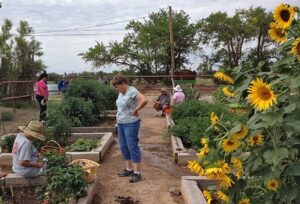 Get Involved
There are many Master Gardener projects that need your support. We appreciate all of your efforts!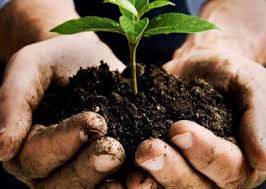 Become a Master Gardener
The 2023 Class is full!  If you have other unanswered questions please contact education@sandovalmastergardeners.org