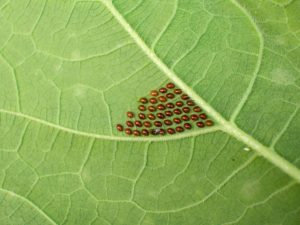 Earn 10 hours of Community Outreach per one week shift. 
You are responsible for for checking the emailhelpline@sandovalmastergardeners.org account frequently (every day if possible). We aim to respond within 48 hours. 
If the questions are from commercial producers or municipal entities please forward the question to the County Extension Office – (505) 867-2582.
Only sign up for one (1) shift allowing others to take advantage of this service opportunity, especially working volunteers. Questions call Penny Lindgren (505) 980-3501 or email pjlindgren.152@gmail.com or Sandy Liakus (505) 771-9341‬ or email shana.12@netzero.com

Helpline Downloadable Documents
Sign up below...