Corrales "Working in the Dirt" Project Tour
Saturday, April 30th from 9:00 AM to 11:00 AM we welcome SEMG veterans and interns to a get-together to enjoy each other's company while receiving orientation tours for the three "Working in the Dirt" projects located in Corrales. We hope that you will be able to join us!
>>> So that we have an approximate number for refreshments,

please RSVP

via the volunteer

Project Sign-up Sheet
on the SEMG website.
Saturday mornings tour plan: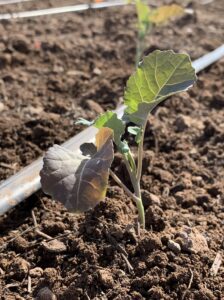 Start at 9:00 AM at the Seed2Need Garden
Presentation by Penny Davis and Kate Banks

This garden is located one lot EAST of 176 Manierre Road, Corrales

There is a farm gate and a porta-potty on this property 
Regroup at the Corrales Community Library Garden at 9:45 AM
Presentation by Judy Jacobs

This garden is located at 84 W. La Entrada Road, Corrales

This portion of the tour will last about 20 minutes
Finish with a presentation at the Corrales Family Practice/Harper Community Garden
Presentations by Linda Walsh (about the garden) and John Zarola (about composting)

This garden is located at Corrales Family Practice at 3841 Corrales Road, Corrales

We will follow this presentation with some socializing and light refreshments on the outdoor patio

The lobby of the Doctor's office will be open to use the restroom
* Note: Participants attending all three presentations will earn one hour of Education time
Sign up below...