UPDATE! This event has been rescheduled from Saturday, March 19th due to freezing weather.
_________________________
Please join us for the first Seed2Need planting work session of the year. On Saturday, March 26th, we'll be planting cool-season vegetable seedlings – broccoli and cabbage. We will be starting at 9:00 am and work until all the seedlings are planted. Hope to see you in the garden!
What to bring: Handheld spade, gloves, hat, water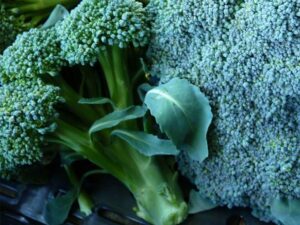 Location: One lot east of 176 Manierre Rd., Corrales, NM
>> Entrance to the Lynn Seed2Need garden is through a double farm gate. Please do not turn into the driveway at the house marked 176 Manierre Road.
For more information, follow us on Facebook.
Sign up below...