Date: October 31, 2018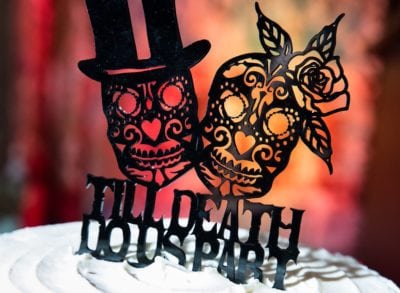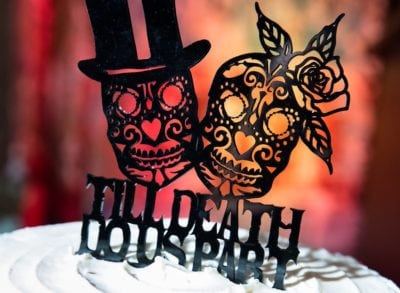 Hello all Master Gardeners and Congratulations!
Get a jump on your 2019 Volunteer hours at the Hallowedding event.  https://www.sandovalcountynm.gov/hallowedding2018/
Sandoval County is going to marry people for just the cost of the License at the El Zocalo (pronounced ZO kalo-stress 1st syllable) historical building/event center in Bernalillo. The event goes from 1:30PM 4:30 PM so people will be able to volunteer from 1:30 to 3:00 and from 3:00 to 4:30, or for the entire event. We may also need people to help decorate and break down.
Dress up Halloween-like or wear you best Halloween costume, if you feel so inclined. Haunted Wedding dresses would be appropriate. We will be talking to people, promoting SCMG programs and recruiting interns for 2019.
These will be 2019 public outreach or misc. hours, as you need.
(But, if you really need some 2018 hours, contact Lynda Garvin directly.)
See the article in the October 2018 issue of Sandoval Signpost page 27.
Location:
EL Zocalo
Sandoval County's Historic Convent Event Center
264 S. Camino del Pueblo
Bernalillo, New Mexico 87004
Sign up below...