Projects in the Working with Dirt category offer volunteers an opportunity to grow and maintain plants or trees. These community service projects offer volunteers the opportunity to learn best horticultural practices like while working side by side with highly experienced gardeners. Many of these projects are open to the public to participate. Working with Dirt Projects include: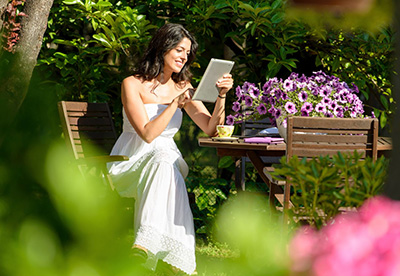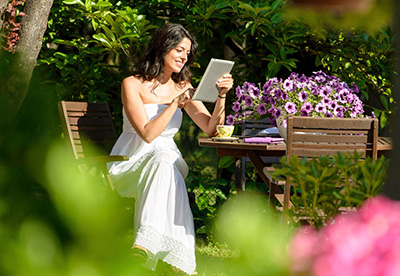 Newsletter
Stay informed and up to date on all the latest SEMG news. Read the latest issue of our Newsletter.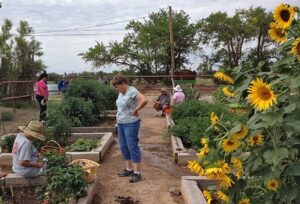 Get Involved
There are many Master Gardener projects that need your support. We appreciate all of your efforts!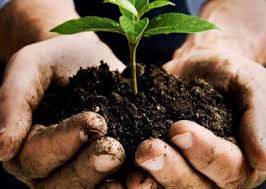 Become a Master Gardener
The 2023 Class is full!  If you have other unanswered questions please contact education@sandovalmastergardeners.org