Test Volunteer and Classes Sign-up
Test Volunteer and Classes Sign-up
No sheets available at this time.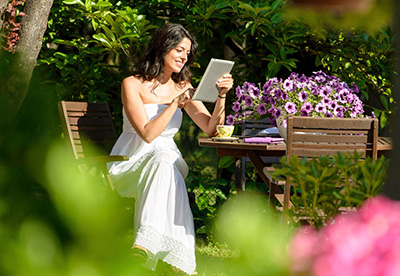 Newsletter
Stay informed and up to date on all the latest SEMG news. Read the latest issue of our Newsletter.
Get Involved
There are many Master Gardener projects that need your support. We appreciate all of your efforts!
Become a Master Gardener
Interested in joining our program? Register for the Intern Classes beginning in January 2023.