Corrales Community Gardens

Purpose
The Corrales Community Gardens Project – In the fall of 2020, volunteers established a Pollinator Garden adjacent to the Corrales Library. This space serves to educate the public about plants that attract pollinators. In 2022, SEMG volunteers were asked by the library to renovate the long-neglected children's garden. Volunteers redesigned the space adding raised beds and artistic touches to make the space more welcoming to youth. This garden, called the Storybook Garden, also features espalier fruit trees and a large variety of edibles for the kids.
Keep in mind: your primary audience is interns trying to pick a project — think about what interested you in the project and how it spoke to you as a master gardener.

Project Location
Corrales Library 84 W La Entrada, Corrales, NM 87048
How Volunteers Spend their Time
SEMG volunteers are able to work on design and plant selection as well as plant maintenance. While working the gardens, volunteers are frequently approached by members of the public with gardening questions, providing an opportunity for outreach activity. Volunteers have an opportunity to learn about plants for different spaces, purposes, and soils and to practice pruning and planting skills, as well as share information with other master gardeners.
Three times a year SEMG volunteers help interested youth plant seeds and seedlings in the raised beds. Also, an annual espalier workshop is held for volunteers to learn the espalier technique from experts.

Volunteer Schedule
March – October – Weekly for 2 hours  (Thursday mornings with slight time variations depending on weather)
November – February – Biweekly or monthly

Contact
Sam Thompson, Co-Chairperson (samandjohnthompson@gmail.com)
Judy Jacobs, Co-Chairperson (judyj4000@gmail.com)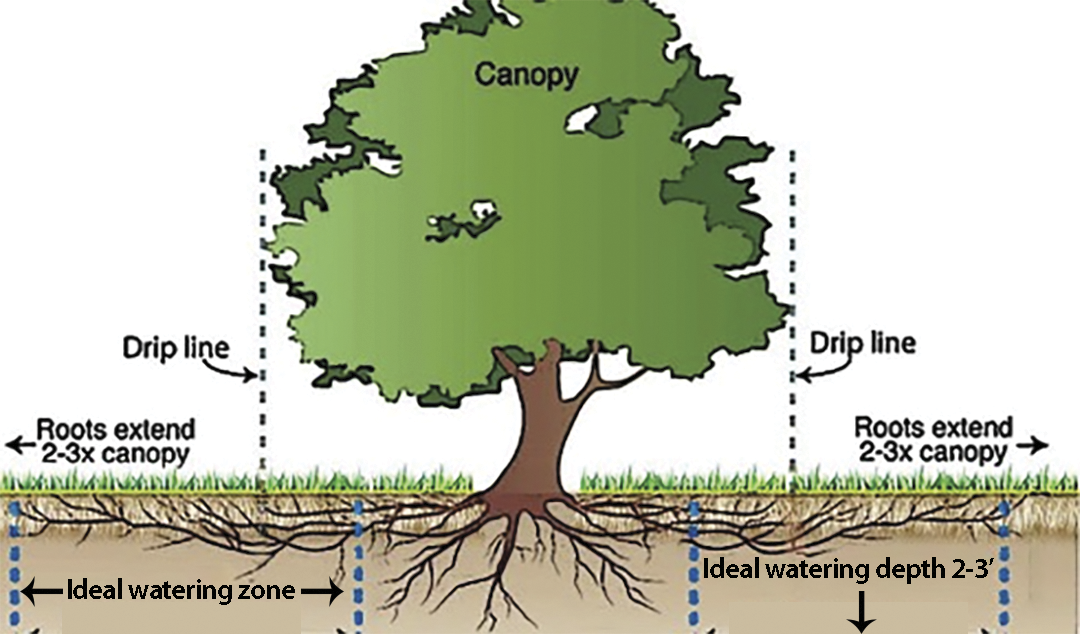 Sandoval Extension Master Gardeners Brochure
Need help? Here is our synopsis of best practices for High Desert Gardening in Central New Mexico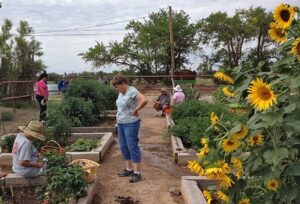 Get Involved
There are many Master Gardener projects that need your support. We appreciate all of your efforts!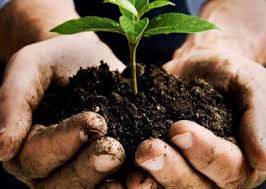 Become a Master Gardener
Applications are now being accepted for the Class of 2024!
Find out more...