New or longtime Sandoval County residents will find answers to many common gardening questions and a synopsis of best practices here in our new brochure!

Gardening with the Masters is back on our events calendar for 2023!

Sandoval Master Gardeners' 2022 accomplishments as featured in the
Rio Rancho Observer
ABOUT US
The Sandoval Extension Master Gardeners (SEMG) are trained by New Mexico State University horticultural specialists and instructors under the guidance of Sandoval County Cooperative Extension Service. SEMG is a volunteer organization committed to providing better gardening techniques to the community with the latest, most practical horticultural information available.
The Sandoval County Master Gardener Program began in 1995. There are 11 counties in New Mexico and the Navajo Nation Extension Service with active Master Gardener programs.
OUR MISSION
Sandoval Extension Master Gardeners educate and serve our communities in sustainable high desert gardening.
OUR VISION
Sandoval Extension Master Gardeners envision more sustainable gardens throughout Sandoval County.

Check our
Events Calendar
for the many upcoming events and classes available to Master Gardeners and the general public.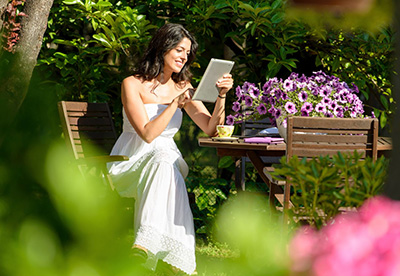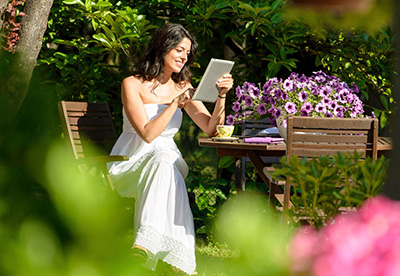 Newsletter
Stay informed and up to date on all the latest SCMG news. Read the latest issue of our Newsletter.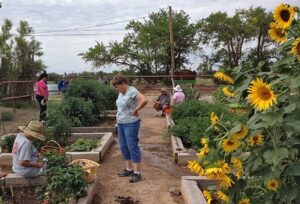 Get Involved
There are many Master Gardener projects that need your support. We appreciate all of your efforts!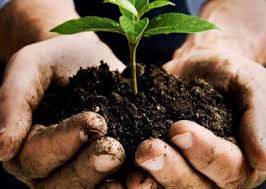 Become a Master Gardener
The 2023 Class is full!  If you have other unanswered questions please contact education@sandovalmastergardeners.org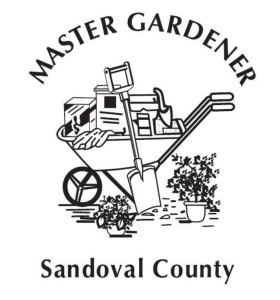 About Us
NMSU is an affirmative action/equal opportunity employer and educator. NMSU and the U.S. Dept. of Agriculture. Contact: http://sandovalextension.nmsu.edu

If you are an individual with a disability who is in need of an auxiliary aid or service to participate in the classes, please call in advance (505) 867-2582.