Sandoval Extension Master Gardeners assistance to gardeners in Sandoval County, NM.  E-mail us your gardening question and a Master Gardener will research it and get back to you with an answer within 48 hours.
The following information will help us give you the best possible answer:
Your full name, email address, home address and phone number
Name of the plant, preferably the scientific name
A detailed description of the problem, symptoms, or insect
A description of the plant location (amount of sun, soil type, wind exposure, soil moisture)
How the problem developed (suddenly, over time, in one plant, in one branch, etc).
What you have done so far about the problem
Any other information that you think might be useful to us
Please include attachments if you have them – pictures can be helpful
Please enter as much of the information as possible in the form below and send: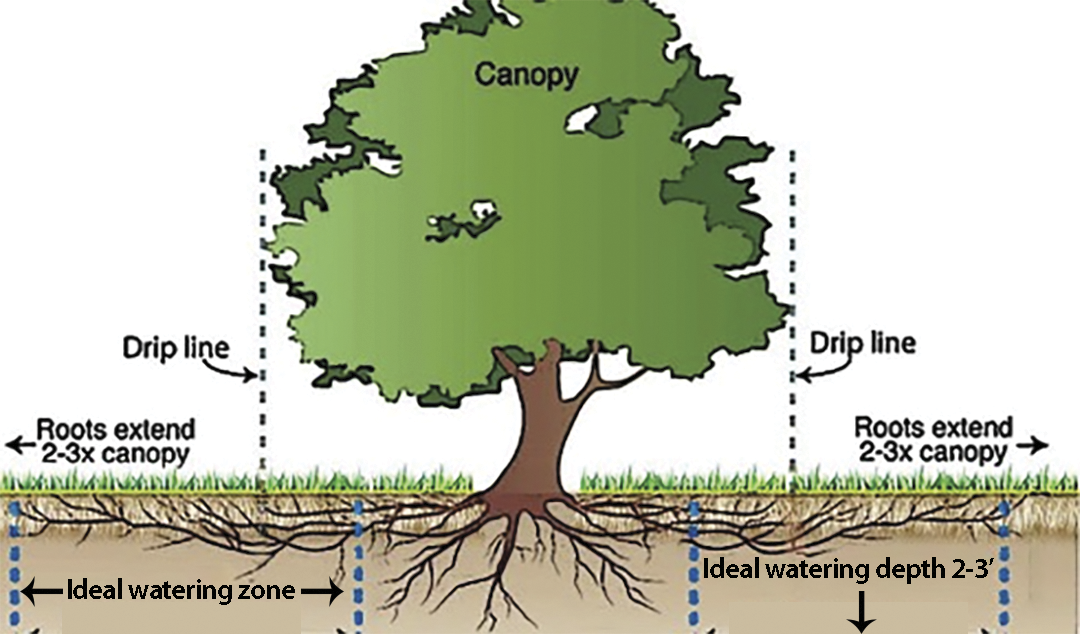 Sandoval Extension Master Gardeners Brochure
Need help? Here is our synopsis of best practices for High Desert Gardening in Central New Mexico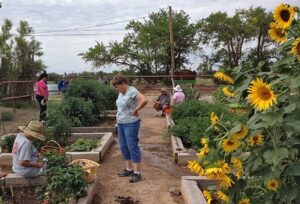 Get Involved
There are many Master Gardener projects that need your support. We appreciate all of your efforts!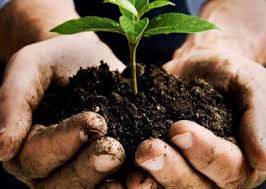 Become a Master Gardener
The 2023 Class is full!  If you have other unanswered questions please contact education@sandovalmastergardeners.org