Sandoval Seed Swap and Share

Project description
The Sandoval Seed Swap and Share Project educates the public on seed varieties – both flowers and food – that are good for this area.  We teach the community how and when to save seeds, supply fliers for the top of the "SEED Card Catalog Box" and educate on how to dry and package seeds.
If we have the seeds in stock, this Project will fill the SEED Card Catalog Box located on the 1st floor of 1500 Idalia Rd Bernalillo NM.

We accept donations! All native NM seed varieties and heirloom varieties of food seeds are accepted by sending email to wittiee@netzero.net.  We will instruct you how to get them to us.

How volunteers spend their hours
Yearly Event Coordinator, Seed Donations Recruiters, Label Maker and Seed Packagers will be needed to complete this project yearly. We are also always looking for Seed Gatherers. If you have seeds that you can't use on your property please email wittiee@netzero.net and we will instruct you how to get them to us once they are harvested.
Location
1500 Idalia Rd Bernalillo NM
Coming soon in 2023:  envelope folding tutorials and lots of other great seed saving and packaging videos.

Contact Us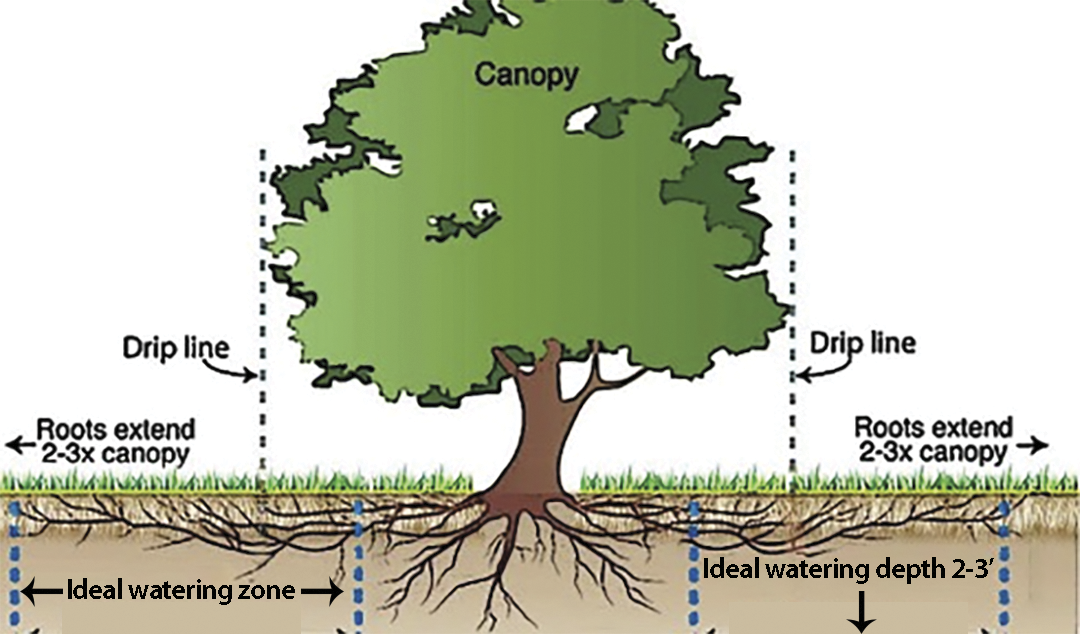 Sandoval Extension Master Gardeners Brochure
Need help? Here is our synopsis of best practices for High Desert Gardening in Central New Mexico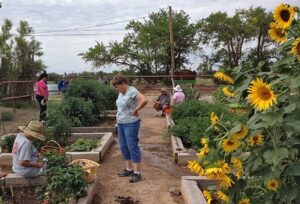 Get Involved
There are many Master Gardener projects that need your support. We appreciate all of your efforts!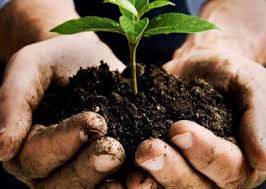 Become a Master Gardener
Applications are now being accepted for the Class of 2024!
Find out more...