ABOUT US
The Sandoval Extension Master Gardeners (SEMG) are trained by New Mexico State University horticultural specialists and instructors under the guidance of Sandoval County Cooperative Extension Service. SEMG is a volunteer organization committed to providing better gardening techniques to the community with the latest, most practical horticultural information available.
The Sandoval County Master Gardener Program began in 1995. There are 11 counties in New Mexico and the Navajo Nation Extension Service with active Master Gardener programs.
OUR MISSION
Sandoval Extension Master Gardeners educate and serve our communities in sustainable high desert gardening.
OUR VISION
Sandoval Extension Master Gardeners envision more sustainable gardens throughout Sandoval County.
WHAT WE DO
The Master Gardeners of Sandoval County provide horticultural education and leadership through programs and activities within the community, while developing, improving and preserving the quality of our natural environment.
The New Mexico State University Extension Master Gardener Program provides knowledge and develops the leadership abilities of volunteers who, in turn, enable others to improve the quality of their lives by enhancing their home and community environments through horticultural education and activities.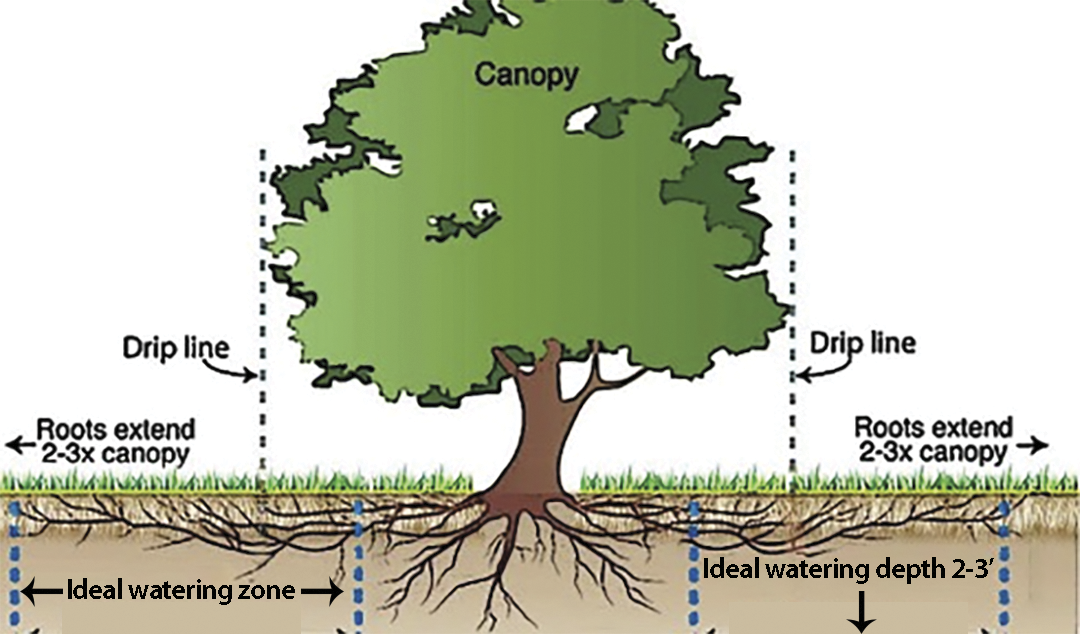 Sandoval Extension Master Gardeners Brochure
Need help? Here is our synopsis of best practices for High Desert Gardening in Central New Mexico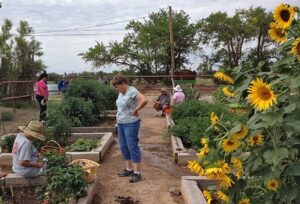 Get Involved
There are many Master Gardener projects that need your support. We appreciate all of your efforts!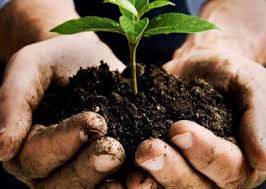 Become a Master Gardener
Applications are now being accepted for the Class of 2024!
Find out more...