SEMG Gardening Helpline:  
Submit your gardening questions
here
or
emailhelpline@sandovalmastergardeners.org
Plant, insect, and weed samples may be submitted for identification and diseases by appointment only.
Main Contact Information:
Sandoval Extension Master Gardener Program
c/o NMSU Sandoval County Cooperative Extension Service
Mailing address: P. O. Box 400, Bernalillo, N.M. 87004
Phone: (505) 867-2582   Email: rzweig@nmsu.edu

SEMG Education Information: education@sandovalmastergardeners.org
For questions involving education, classes, and becoming a Master Gardener.
SEMG Website:
Have suggestions for the website, want to submit web content or problems with the website? Send us an email.
Email: webmaster@sandovalmastergardeners.org
SEMG Social Media (Facebook and Instagram):
Have suggestions for Social Media content or problems? Send us an email.
Email: socialmedia@sandovalmastergardeners.org
SEMG Calendar – Submissions:
Do you have events you would like to submit for entry on the SEMG calendar? Please read the information here and submit the information to:
Email: calendar@sandovalmastergardeners.org

If you would like the information included in our SEMG Monthly Newsletter as well (submit by the 21st of the month), send it to – newsletter@sandovalmastergardeners.org
SEMG Newsletter and Special Announcements:
To submit articles for the newsletter, gardening events, and organization announcements – Email: newsletter@sandovalmastergardeners.org
SEMG Membership:
Members if you have a change in contact information, a change in SEMG status, request for LOA, need to know how to report hours or how to pay dues, contact the Membership Chair. You can also contact Membership for information about becoming an SEMG member.
Email: membership@sandovalmastergardeners.org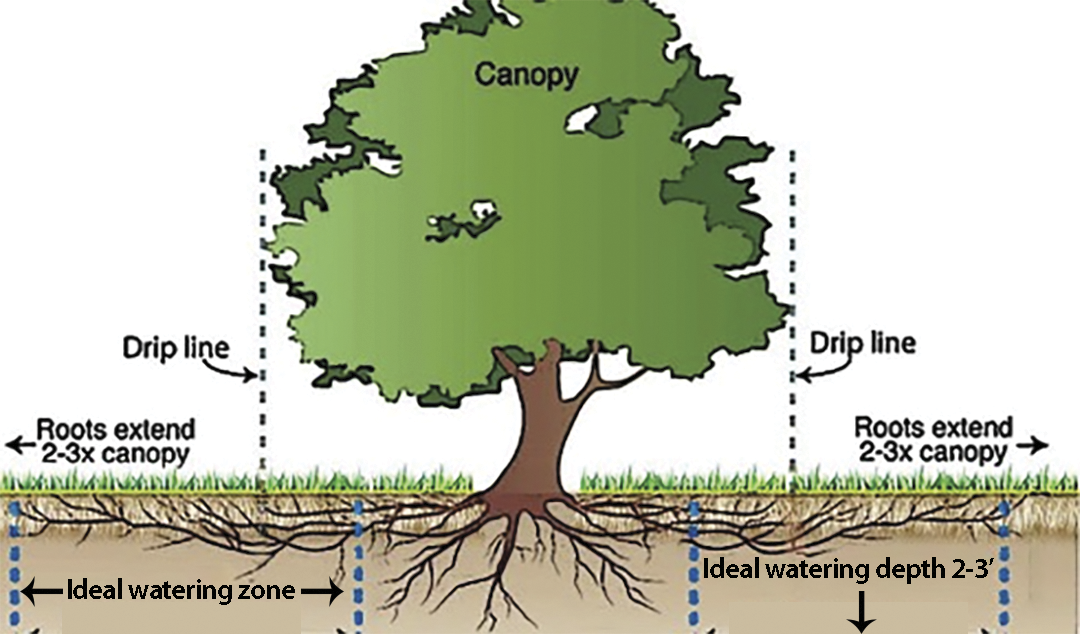 Sandoval Extension Master Gardeners Brochure
Need help? Here is our synopsis of best practices for High Desert Gardening in Central New Mexico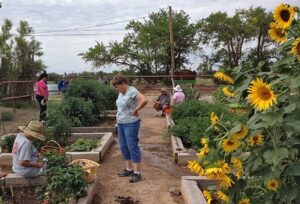 Get Involved
There are many Master Gardener projects that need your support. We appreciate all of your efforts!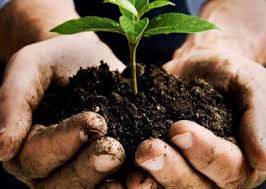 Become a Master Gardener
Applications are now being accepted for the Class of 2024!
Find out more...