How to Become a Master Gardener
SANDOVAL EXTENSION MASTER GARDENERS
in cooperation with the NMSU Extension Office
Invite you to apply for the
2024 Master Gardener Intern Class
Are you a good candidate?
✓ Interested in learning about horticulture and giving back to the community?
✓ Have the time to attend weekly online classes (recorded for schedule flexibility) and Zoom meetings?
✓ Want your garden to be sustainable and productive?
✓ Interested in reducing water use and saving water?
✓ Interested in native plants and pollinators?
✓ Want to save our topsoil?
✓ Want to interact with gardeners and would-be gardeners with the same goals?
✓ Want to educate others about gardening best-practices?
…then this is the program you want!
General Information for Applicants:
The training program consists of 15 core classes presented mid-January through April 2024
Each course is accompanied by a live online interactive Q&A session.
Mentor teams meet with you every week to discuss class topics, answer questions, and introduce you to what Master Gardeners do.
Field trips to horticultural projects around Sandoval County and Albuquerque are available to enhance your learning experience.
Applicants are expected to meet the following requirements:
Possess adequate computer and Internet connectivity to access core classes consisting of video presentations, supplemental online reference material, and weekly live online Q&A sessions with specialists.
Attend an online orientation program before the start of core classes.
View online class videos and pass weekly quizzes on core topics. All classes are presented on the NMSU Canvas learning system.
Participate in weekly Zoom meetings with mentors.
Consent to NMSU Master Gardener policies
☑ Commit to 30 hours of annual volunteer activities in Sandoval County, including 10 hours of community outreach (Helpline, Information Tables, Home Visits) for certification as a Master Gardener.
☑ Pay class fee of $175 at the time of application submittal via PayPal link on SEMG website.
Please note:
Class size is limited. Acceptance of applications is based on date of application, receipt of fee, and conduct of phone interview after receipt of application. If the number of applications exceeds the maximum class size, preference will be given to residents of Sandoval County.
Applicants will be contacted by phone or email after receipt of application. Details of class schedules will be provided to applicants by email as they become available.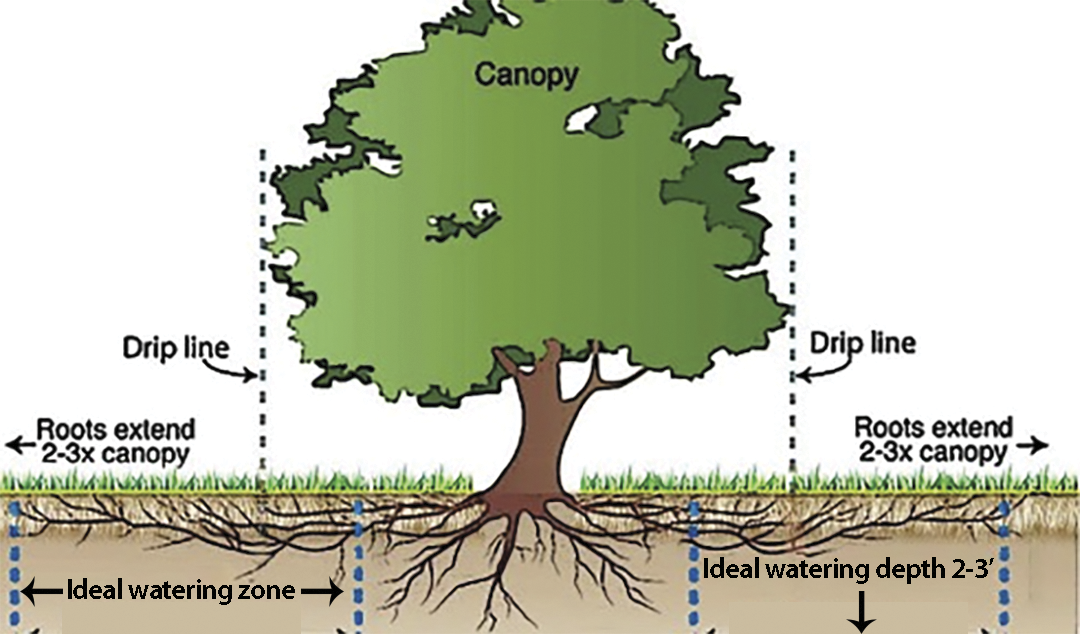 Sandoval Extension Master Gardeners Brochure
Need help? Here is our synopsis of best practices for High Desert Gardening in Central New Mexico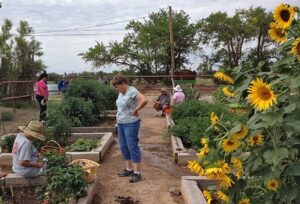 Get Involved
There are many Master Gardener projects that need your support. We appreciate all of your efforts!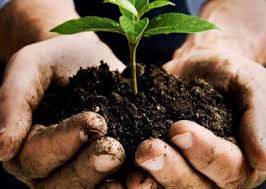 Become a Master Gardener
Applications are now being accepted for the Class of 2024!
Find out more...