Sandoval Extension Master Gardeners Win at the County Fair – Congratulations, Loren Meinz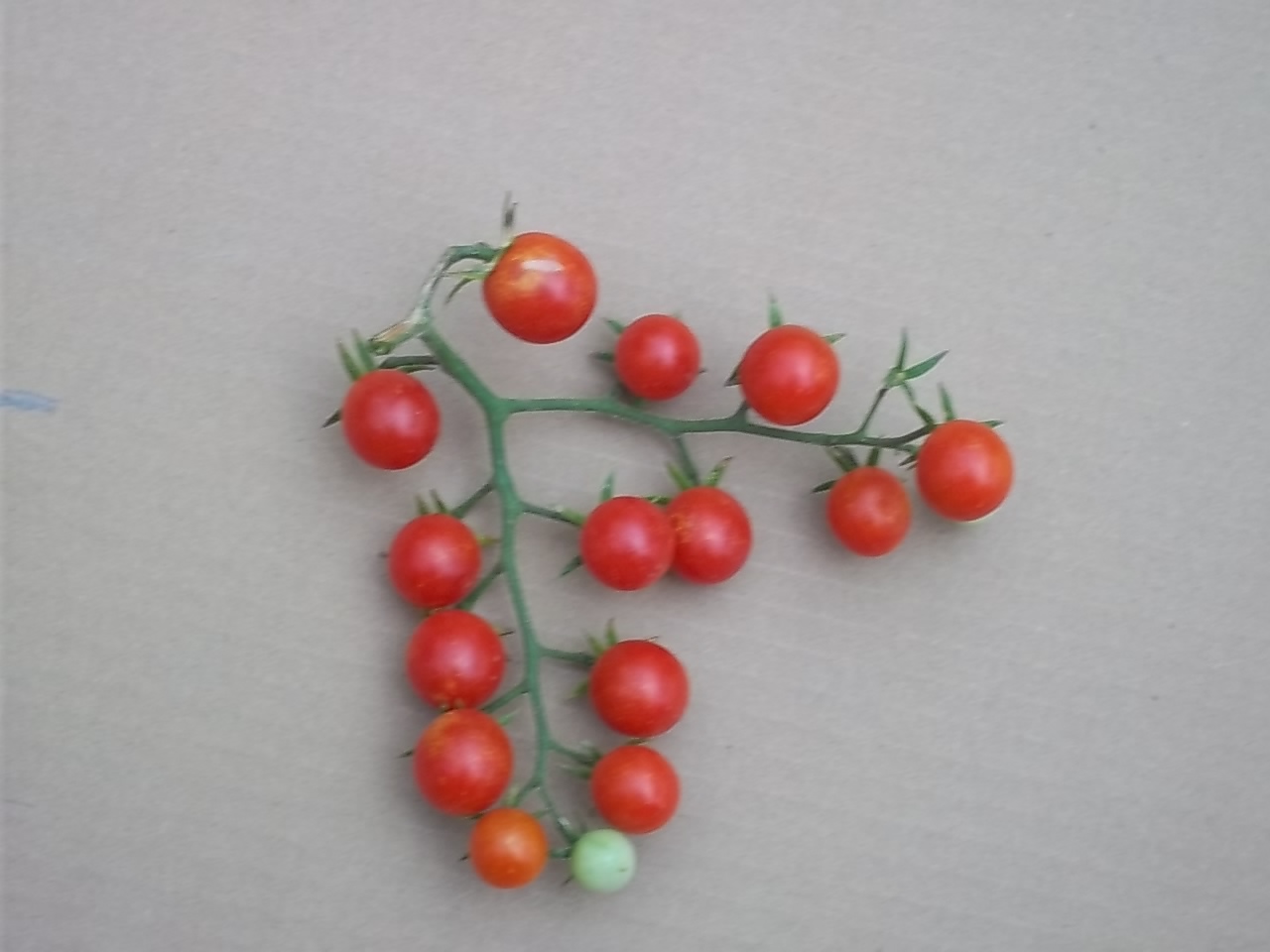 Congratulations to our Sandoval Extension Master Gardeners for placing in the open senior category of the indoor exhibit at the Sandoval County Fair.
Loren Meinz won first place in the cherry tomato class with his Sweet Million Hybrid tomatoes (Solanum lycopersicum; seed from R.H. Shumway's Seeds).
Loren also placed second in the carrot class with his Danvers 126 carrots (seed from Burpee Seeds).
He grows in raised beds, and his carrots and tomatoes are still going strong. He leaves the carrots in the ground until needed.