What: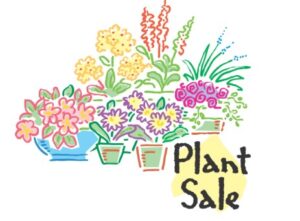 Annual SEMG Plant Sale and Fundraiser.  We will be selling  tomato plants and pepper plants. We will also have herbs parsley, oregano, basil, catnip, and we will have flowers zinnias, coreopsis alyssum. All volunteers should wear their Master Gardener badges or logo clothing, if possible. Volunteers should bring a hat, water, and sunscreen.  We need people to help with Public Outreach and sales from 8:30 am to noon.  Please bring your own chairs. Some volunteers will act as cashiers and some will be sorting plants and helping buyers.
Organizer:
Michelle Whittie and Ginger Golden
When:
Sunday, April 30th,
8:30 am to noon
Where:
Corrales Growers Market, 500 Jones Rd, Corrales, NM 87048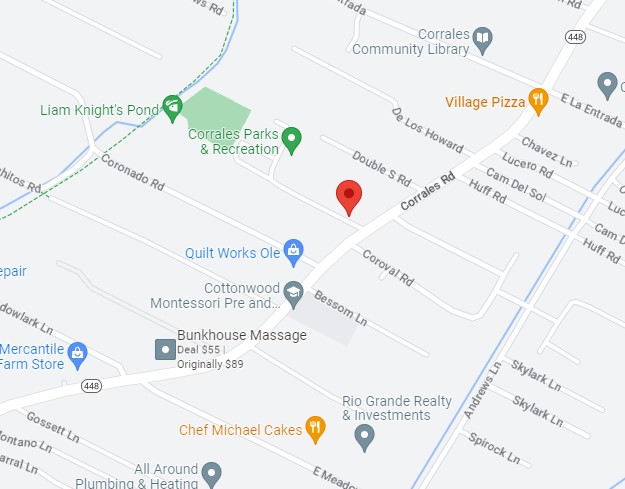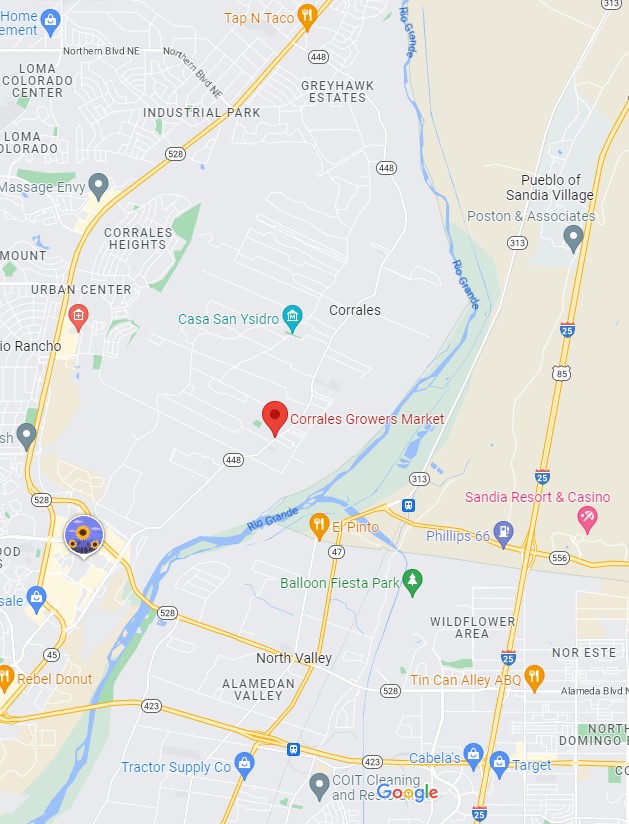 Lost or late call Ginger at (505) 463-5264
It is a good idea to bring some cash because Corrales Growers' Market is an interesting place with a lot of good stuff for sale. We will email you more details after sign-up.
For questions email: semgvolunteers@gmail.com
Sign up below...