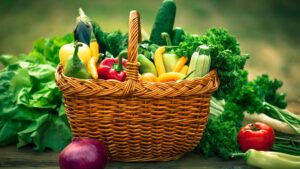 What: Tractor Supply in Bernalillo is having a farmers' market, and they have asked us to have an outreach booth.
When: Saturday, August 19th, 8am – 3pm
Shift 1: 8:00-11:30am
Shift 2: 11:30am – 3:00pm
Where: Tractor Supply, 300 US-550, Bernalillo, NM 87004
What to Bring: Your SEMG badge, water & folding chair.
Who to contact: Rachel Zweig, rzweig@nmsu.edu.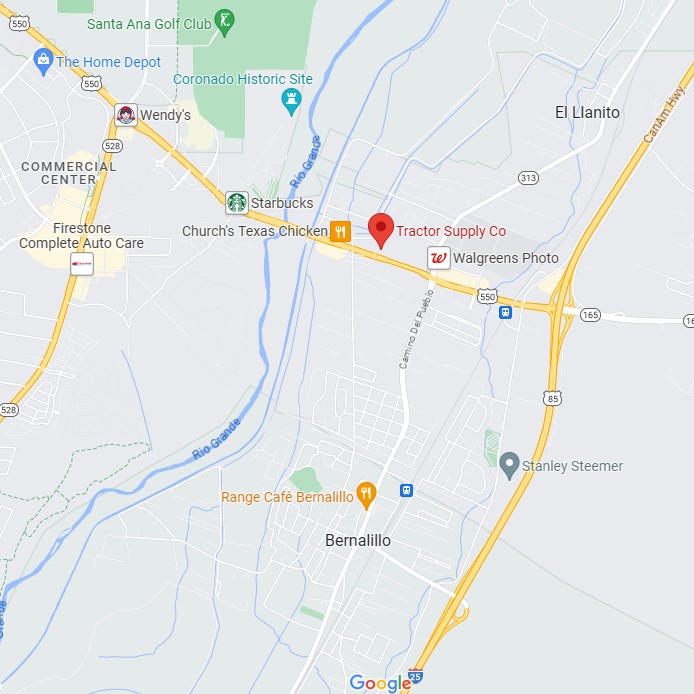 Sign up below...