Placitas Wildflower Identification Walk
Note:
Sign up is reserved for interns until March 25 after which all SEMG members are eligible to sign up.
What:
Learn to identify wildflowers on a walk at the Placitas Trailhead. Bring your field guides and phone apps to test your identification skills. Wear walking shoes and bring an umbrella/hat and water. No facilities.
Guide:
Sharon Walsh – Sharon is a Master Gardener with Sandoval County since 2016. She is an amazing Mentor, part of several groups within the organization and also runs and organizes all the Classes for Gardening with the Masters, currently at Meadowlark Senior Center. Her next class will be featuring Sam Thompson speaking about Tomatoes on March 28th at 7pm. Sharon is a botanist and would love to show you some of the beautiful native flowers in our area.
When:
Saturday, April 22, 10am-Noon
Where:
Meet at the Judicial Complex at 711 Camino Del Pueblo, Bernalillo NM.
We will divide into groups and carpool to the Placitas Trailhead (parking at the trailhead is limited).
Lost or late call Michelle Wittie 505-804-8148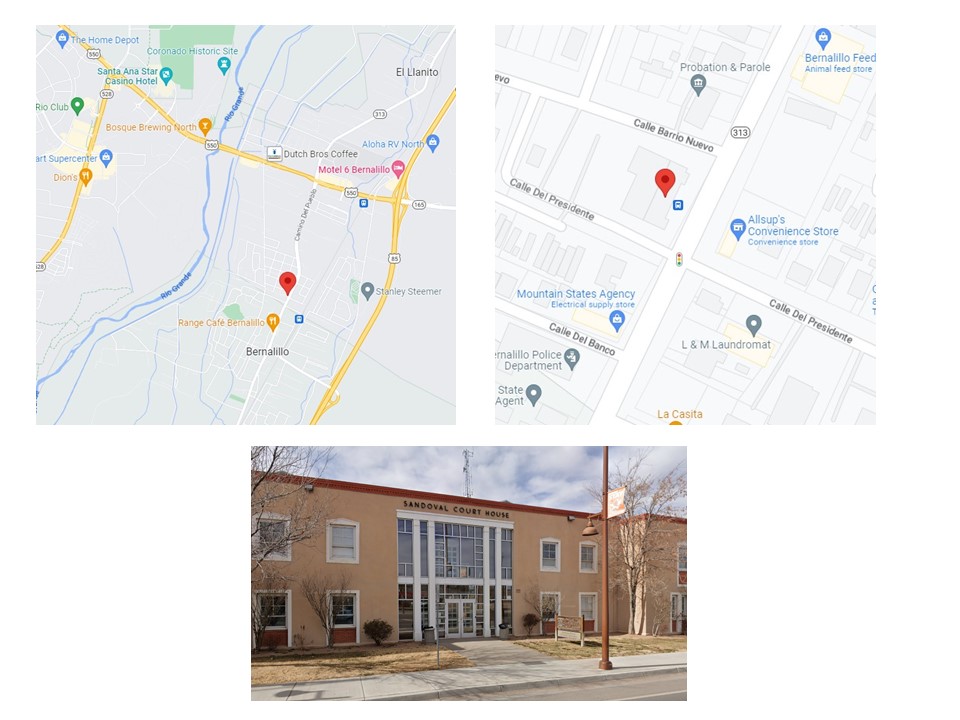 Sign up below...