Candelaria Nature Preserve – Interns and Mentors Only
What:
Candelaria Nature Preserve
The Candelaria NP is an 80+ acre property adjacent to the Rio Grande Nature Center in Albuquerque's North Valley. The City of Albuquerque made the decision over five years ago to convert a city owned property which has been in agricultural production for over 100 years into a wildlife sanctuary. The project requires extensive soil reclamation. It is managed by the Ciudad Soil and Water Conservation District under a contract with the city. It also receives funding from the New Mexico Health Soils Program. A combination of sheet mulching, cover crops, and nurse cropping are combined with irrigated "planting islands" working toward a long-term goal of establishing a self-sustaining, natural ecosystem.
Host:
Sean Ludden, Conservation Program Manager, Ciudad Soil and Water Conservation District
When:
Wednesday, March 1, 10:30am-Noon
Where:
From Rio Grande Blvd. north of the Candelaria Road roundabout, take Arbor Road west to the Duranes Lateral. The entry gate to the property is at the end of the road. Park along Arbor. This is a locked property.
Call Brandt Magic at 505-985-2087 if you arrive late.
Note – this event is open to both interns and mentors only.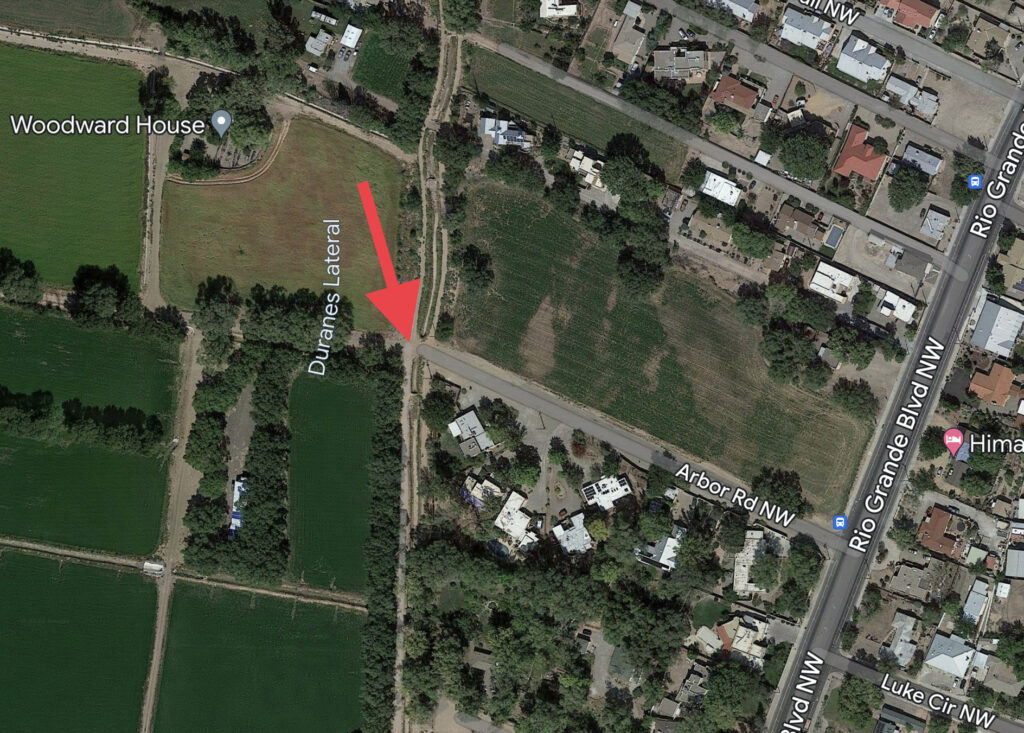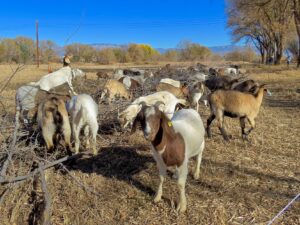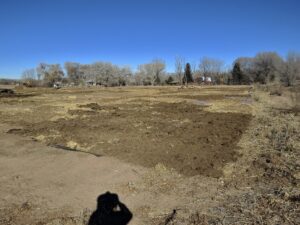 Sign up below...