Tour of Los Poblanos Historic Inn and Organic Farm
Note:
Sign up is reserved for interns until March 16 after which all SEMG members are eligible to sign up.
What:
John Gaw Meem, often referred to as the "Father of Santa Fe Style" designed the Los Poblanos Inn in 1932. In addition to the Inn and Farm shop there are 25 acres of lavender fields as well as formal and kitchen gardens. The gardens share a goal of providing sustainability and taking good care of the land in the process. The farm and lavender gardens provide fresh produce to the kitchen year-round by utilizing season extenders such as a greenhouse, hoop houses and the use of row cover cloth. The formal gardens were designed in 1932 by Rose Greely, a female landscape architect. The farms plantings include many native and heirloom crops.
Host:
Wes Brittenham, Director of Horticulture
An Albuquerque native with over four decades of horticultural experience. From plant nurseries and flower shops, to residential and large commercial landscape design, installation and maintenance.
When:
Friday, May 26, 10 – 11:30 AM or  12 – 1:30 PM
Where:
4803 Rio Grande Blvd. NW, Los Ranchos
On Rio Grande Blvd. between Chavez Road and the Montaño overpass.
Lost or late call Nancy Smith 505-500-7554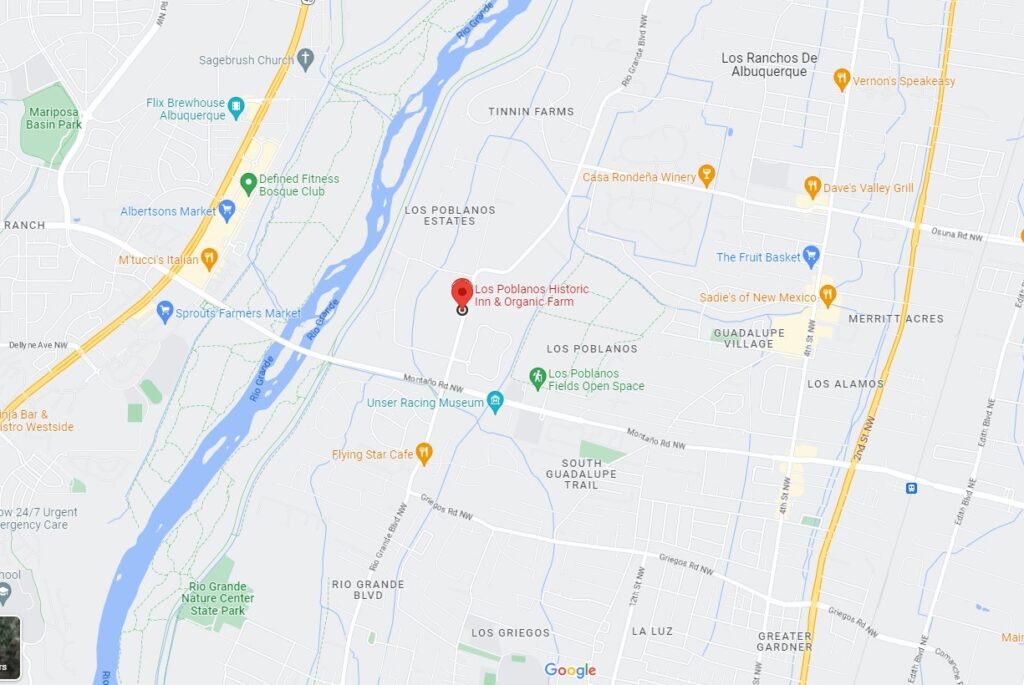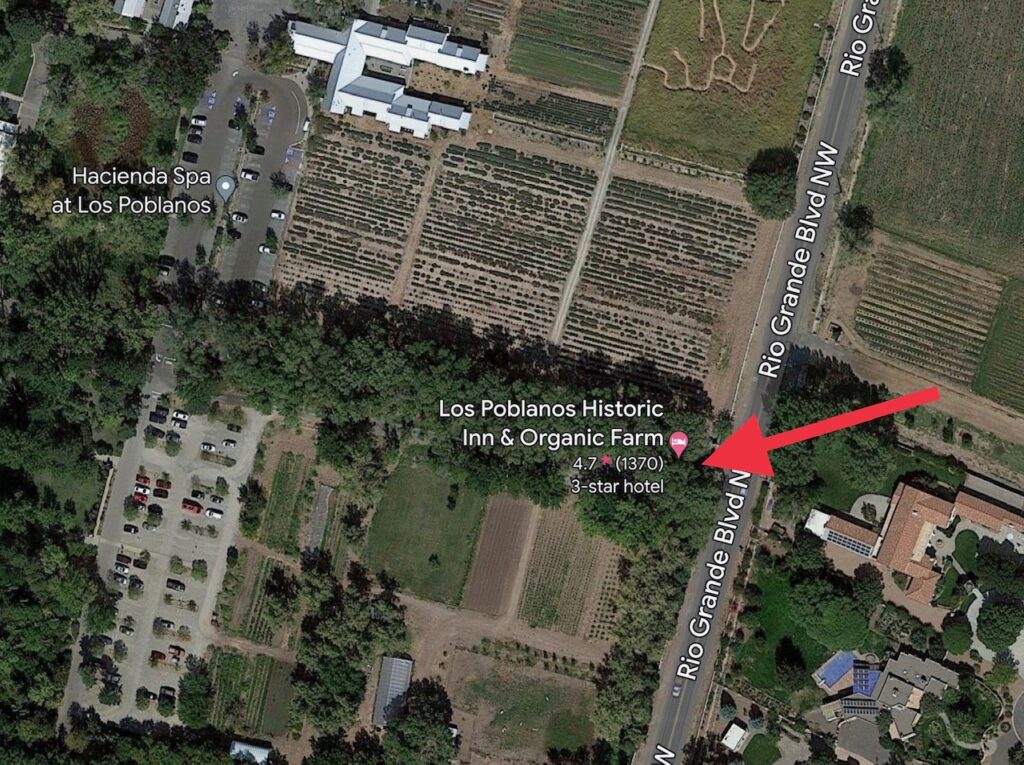 Sign up below...