Field Trip to Santa Ana Native Plant and Tree Nursery
Note:
Sign-up is reserved for interns until March 14. Mentors and alumni can sign up after that date if there is space available.
What:
This is a one-hour tour of the Santa Ana Native Plant and Tree Nursery. We will see the outdoor growing areas with manager Mike Halverson. He will talk about native plants, their propagation, and the restoration projects he is involved with.  Following the tour those interested are invited to join Mike in the greenhouse for hands on activities including seeding and transplanting.
Host:
Mike Halverson, Manager of Santa Ana Greenhouse and Nursery.
When:
Friday, March 31, 9am-11am
Where:
140 Ranchitos Road
Santa Ana Pueblo
From westbound US 550, turn right on Santa Ana Road. It will become Ranchitos Road. The nursery will be on the right (see map).
Lost: Call Sam Thompson 505-610-5530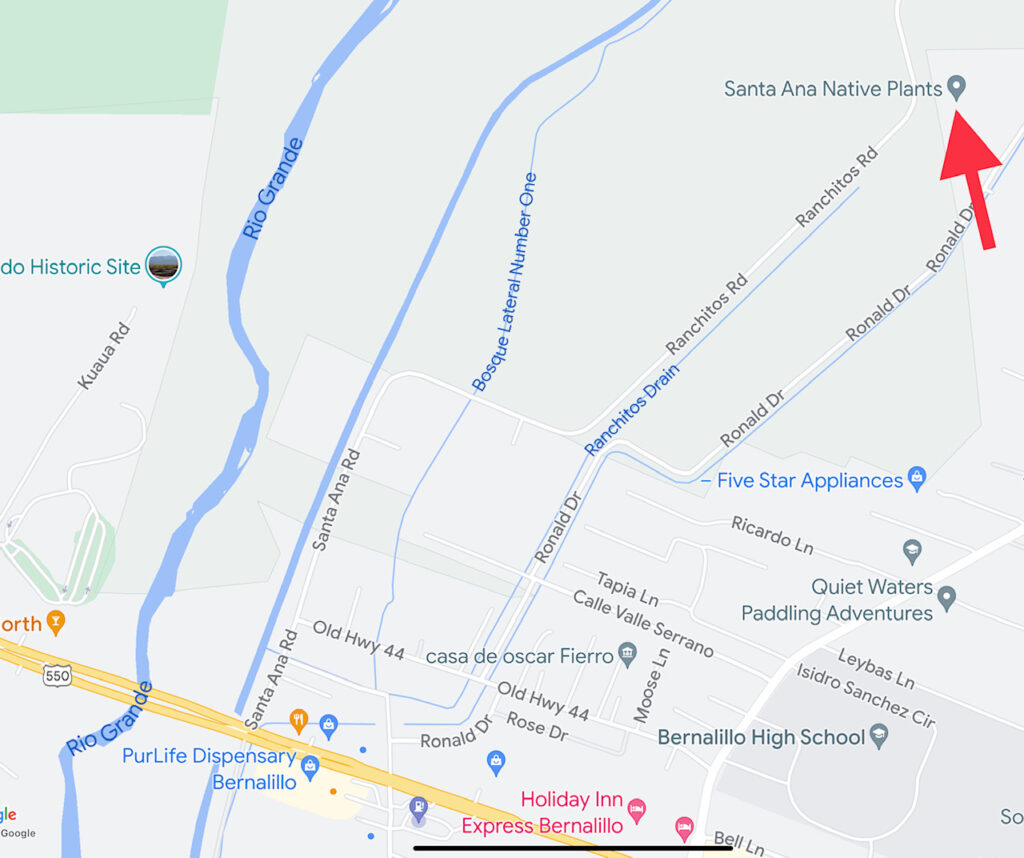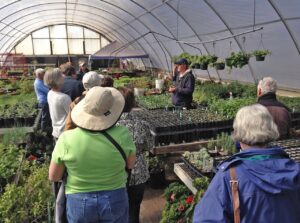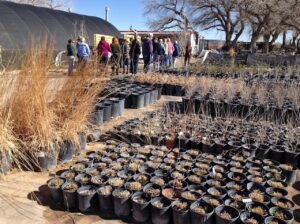 Sign up below...