Maria Thomas is the Curator of Plants at the ABQ BioPark, Botanic Garden where she manages the botanical exhibits, plant collections, and horticultural staff for the 150 acre public park and garden. Maria received a BA from the University of Oregon in Cultural Anthropology and her passion for ethnobotany has fueled a life-long interest in the relationship between people past and present, and medicinal plants. Maria views garden design and management as a holistic practice in balancing human culture with the natural world and uses this philosophy to create thoughtful, sustainable exhibits and landscapes for public enjoyment and education.
When: Nov 4, 10am – Noon
Where: Martha Liebert Library
124 Calle Malinche, Bernalillo, NM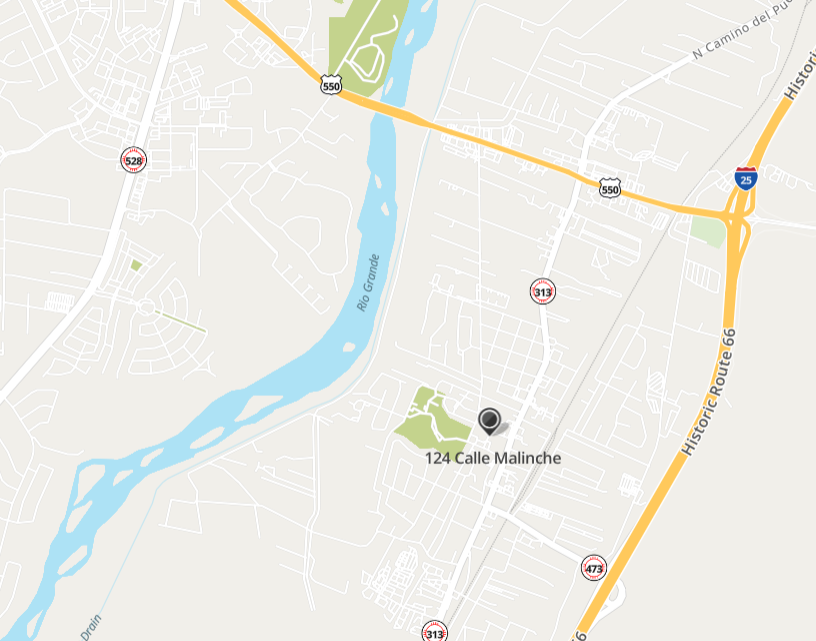 Sign up below...