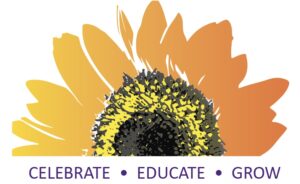 What: Santa Ana Pueblo is having an Environmental Fair at the Tamaya Wellness Center. We were there last year and made some good connections. Lunch will be provided for volunteers.
When: Saturday, August 26th, 10am-2pm
Where: Tamaya Wellness Center, 225 Ranchitos Road, Santa Ana Pueblo, 87004
What to Bring: Your SEMG badge, water and folding chair.
Who to contact:  Rachel Zweig, rzweig@nmsu.edu.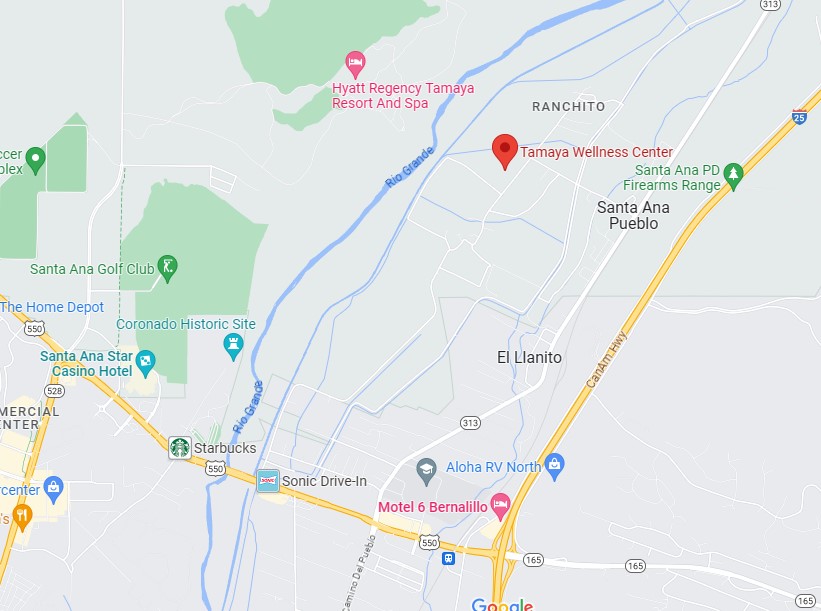 Sign up below...