Seed 2 Need Transplanting Seedlings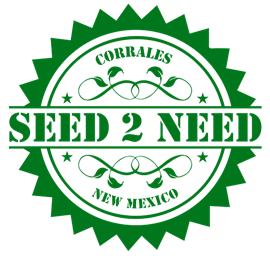 We're looking for volunteers to help transplant seedlings into larger pots!
On Saturday, April 8th we'll be transplanting our warm-season vegetable seedlings – tomatoes, green chile, and bell peppers. We will be holding two work sessions that day. Due to the limited space in the greenhouse, we only have 10 slots available per session.
Hope to see you at the greenhouse!
Date: Saturday, April 8th
Times: 10am-12pm, and 1pm-3pm
Location: At the S2N greenhouse one lot east of 109 Stella Ln., Corrales, NM
What to bring: Gloves, snacks, and water. Please note that it will be humid in the greenhouse.
For more information on volunteer opportunities, please see the 'Get Involved' section on our website or follow us on Facebook.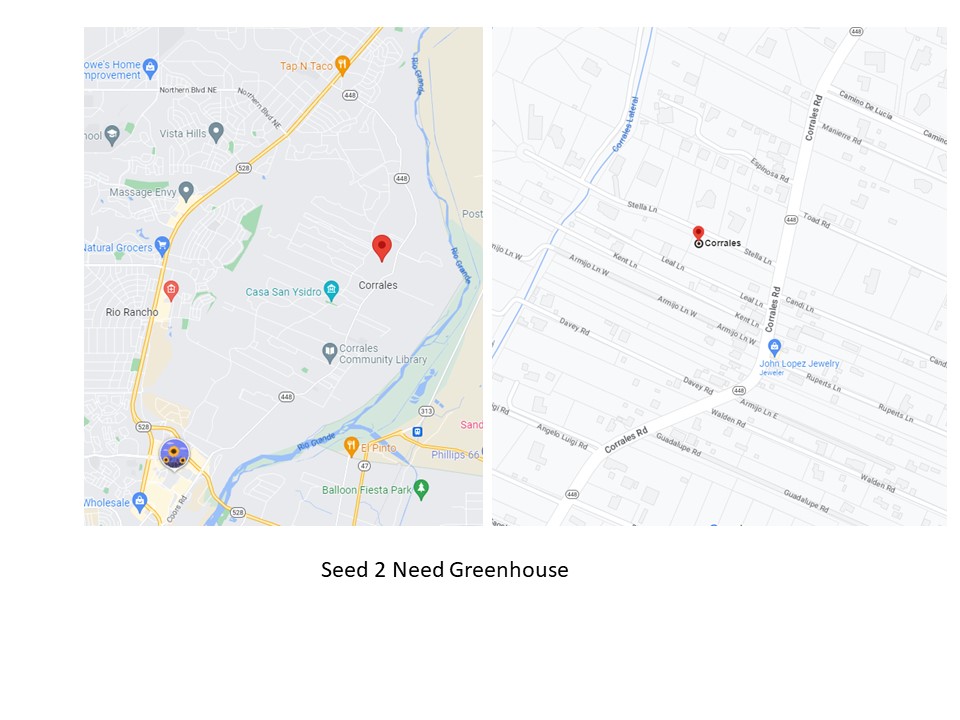 Sign up below...