What: We will have an outreach booth in Haynes Park at the Sunday is Funday event.  Last year there was a lot of interaction at the SEMG booth. It is a fun day!  Francis and Michelle Witte will be there all day, so we need only two more volunteers for the 12-4 slot.
When: Sunday, August 20th, 12-4pm
Where: Haynes Park, 2006 Grande Blvd. SE Rio Rancho, NM 87124
What to Bring: Your SEMG badge, water & folding chair.
Who to contact: Eydie Francis (eydie.francis@gmail.com)or Michelle Wittie (wittiee@netzero.net).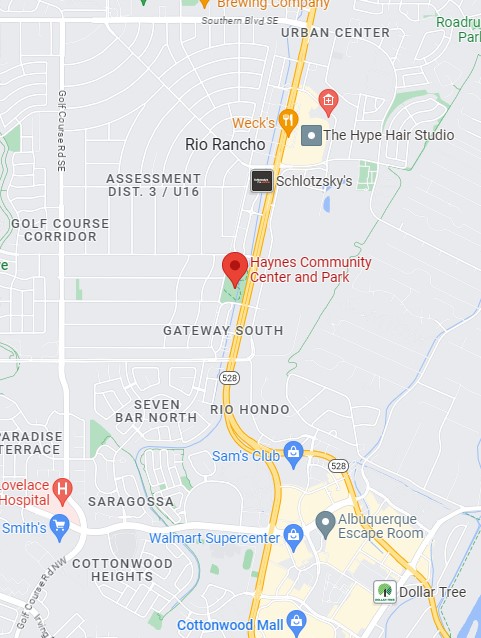 Sign up below...