Southwest Plant of the Month – Buffalograss – Buchloe dactyloide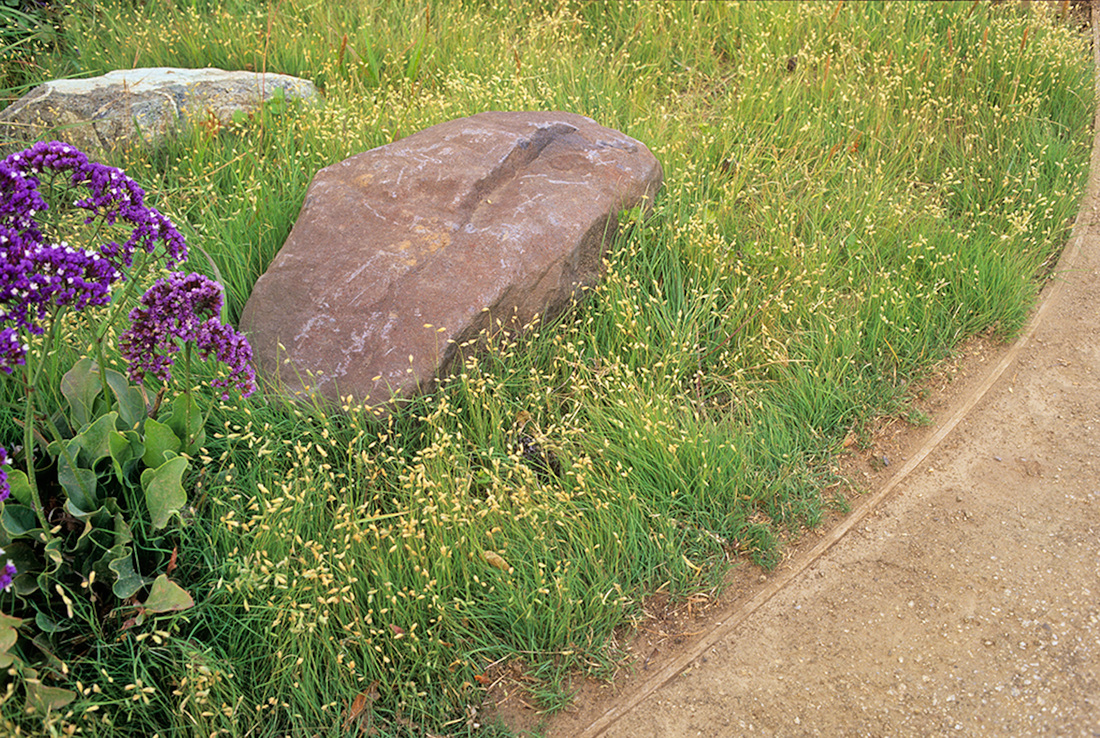 Plant Form:
Turfgrass
Plant Size:
6" x varies
Plant Type:
Warm season
Water:
Low
Sunlight:
Sun
Physical description: Soft, fine, gray-green foliage turning straw color after frost. Sod forming, spreading by rooting stolons.
Care and maintenance: Needs reliable summer moisture to remain green or will go dormant and turn brown. Invasive Bermuda grass can be a weed problem. Does not like sandy soil, preferring heavier loam or clay soil.
Gardener's notes: Best if infrequently mowed. Good for naturalizing and wildflower meadows. Reseeds well. Native to Eastern NM and Central Texas northward.
Southwest Plant of the Month material courtesy of NMSU ACES
http://desertblooms.nmsu.edu/plantadvisor/