August Garden Checklist 2022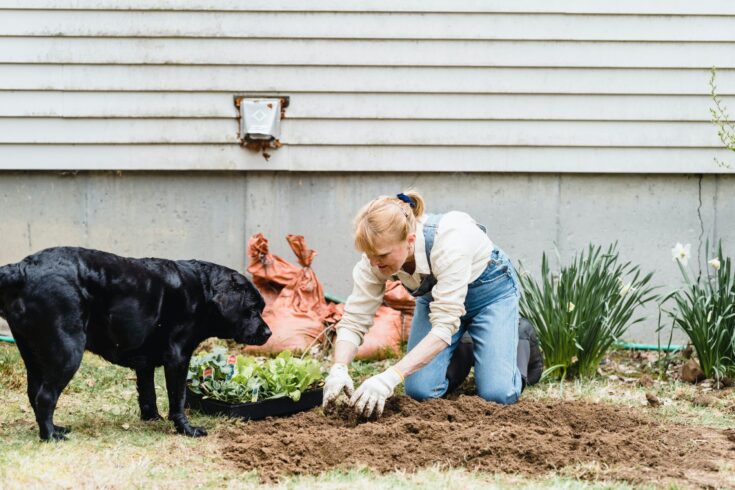 August Garden Checklist
Songbirds go silent – for the season – the day after the first full moon in August (Aug. 11, 2022).
Harvest the garden.
Plan to replace non-drought adapted perennials in the garden. Plan now – plant early October.
Container roses might be a bargain at the nursery – but don't plant until September.  (Be prepared for root bound issues)
Check your mulch – summer winds may have taken too much away.
Source: Month-by-Month Gardening: Arizona, Nevada, & New Mexico  Jacqueline A. Soule
---