Container gardening adds flexibility, decorative value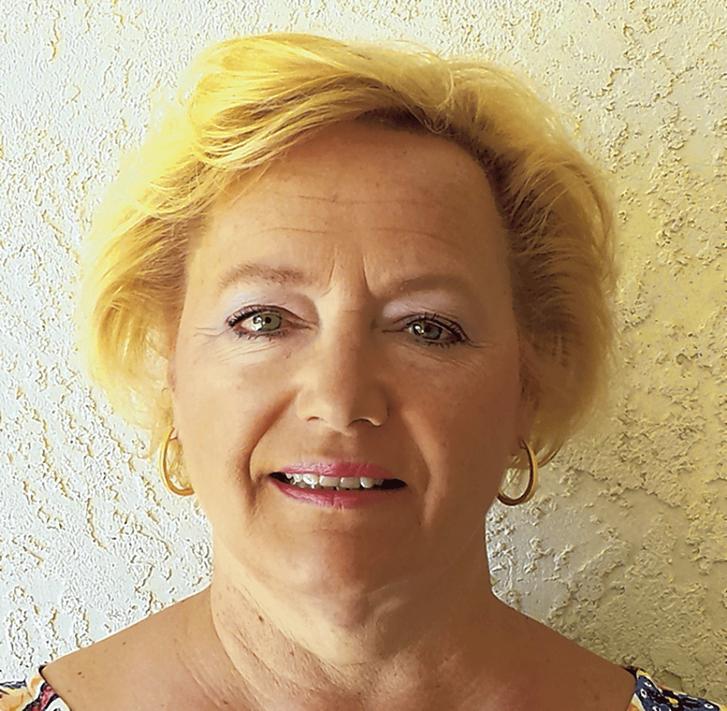 by Eydie Francis, SCMG Intern
I really enjoy being able to set the tone of my garden by what I choose to put in my pots.
There are so many possibilities and you can change the ambiance of an area by changing the plants in your pots. You can create a cool, restful retreat; add tropical fun; or a pop of sizzling color.
If you don't have space for a vegetable bed, then containers can give you a place for vegetables and herbs.
Moving your pots around gives you the versatility of changing how different spaces in the larger garden are used, and also allows you to place plants in either more protected or sunnier areas to accommodate their needs.
Remember to also consider quantity. Several pots grouped together make a more impressive display than just a single one. Dress up your front entrance with a small grouping or two pots flanking your front door.
Choose varying sizes and think vertically, too, using some hanging pots for more interest.
Grouped containers can also be used to hide an unsightly view by changing your focus. If the container is large enough, you can add a trellis for a climbing plant, which makes a great screen.
You can plant the same plants in all the containers or mix it up for a kaleidoscope of color.
In our climate, you will want to use larger containers. A larger container will be able to hold more moisture for the plants and the roots will have the chance to spread out and down for a healthier plant.
Placing a container in your growing beds adds vertical interest. Plus, it's easy to put a small irrigation tube into it from the rear, reducing the number of pots watered by hand.
When choosing containers, think outside the pot. Pots are great, but there are lots of other things you can use for planting.
Add a bit of whimsy to your garden by using a pair of old boots filled with soil and planted with flowers in the top.
Whatever container you have chosen, make sure it is clean inside and has a drain hole. I prefer to use a cover for the drain hole. If your pot is very large, place it where you want it prior to planting.
Fill your container with fresh potting soil. Changing the soil each season keeps pests and plant disease to a minimum.
Water the soil prior to planting to the point when you can squeeze a bit of soil in your fingers and water is present.
Be sure to place plants with the same light and water requirements in the same container.
When choosing colors, you can use many different combinations. Think Monet and use blue and yellow. Want it spicy? Bright oranges and fiery reds fill the bill. A cooler combination of blue, white and purple brings tranquility to your space.
Much has been said about planting containers with three different types of plants: the thrill, the fill and the spill. The thrill is the tallest grower, the fill covers most of the growing area, and the spill grows over the side. Following this idea gives you a nice-looking, but predictable, garden.
This article text was previously published in the Rio Rancho Observer.