Southwest Plant of the Month – Blue Trumpets – Ipomopsis longiflora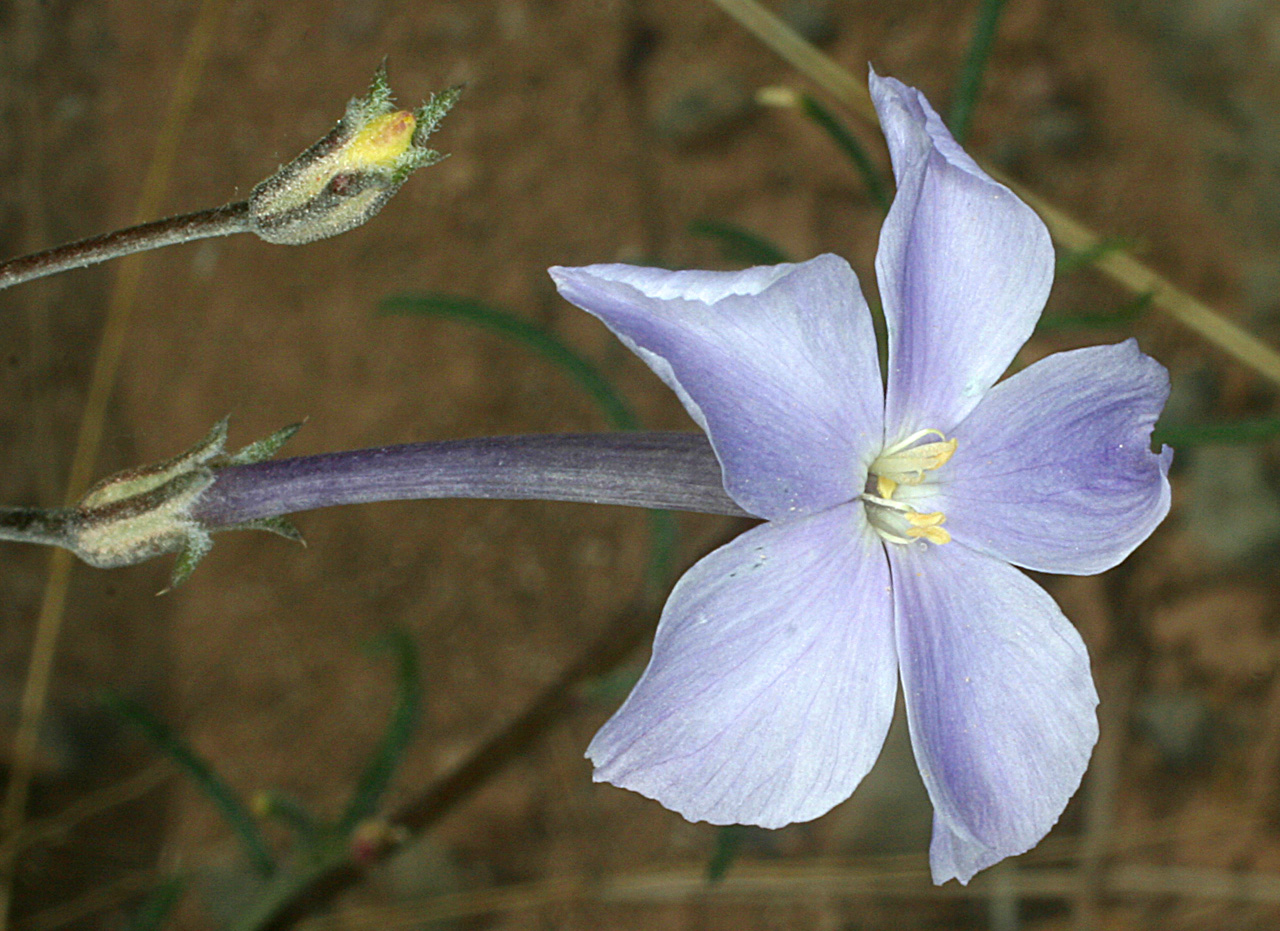 Plant Form: Flower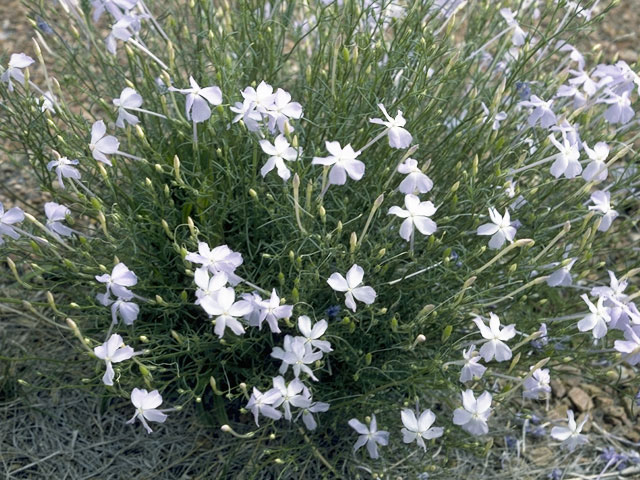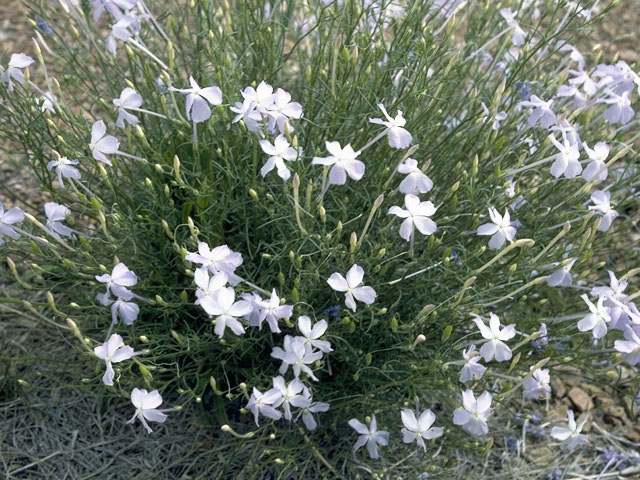 Plant Type: Annual
Sunlight: Sun
Plant Size: 18″ x 12″
Water Usage: Low
Colors: Blue, White
Physical Description:  Pale blue to almost white, long trumpet-like flowers on intricately branching stems and finely dissected foliage.
Care and Maintenance:  Avoid overwatering/poor drainage.
 Gardener's notes:  Loves hot, dry, deep sandy soil. Occasional summer supplemental water will prolong blooming into fall. Found in sandy areas of El Paso. Grow from collected seed.
Southwest Plant of the Month material courtesy of NMSU ACES – http://desertblooms.nmsu.edu/plantadvisor/