Southwest Plant of the Month – Broom Dalea – Psorothamnus scenarios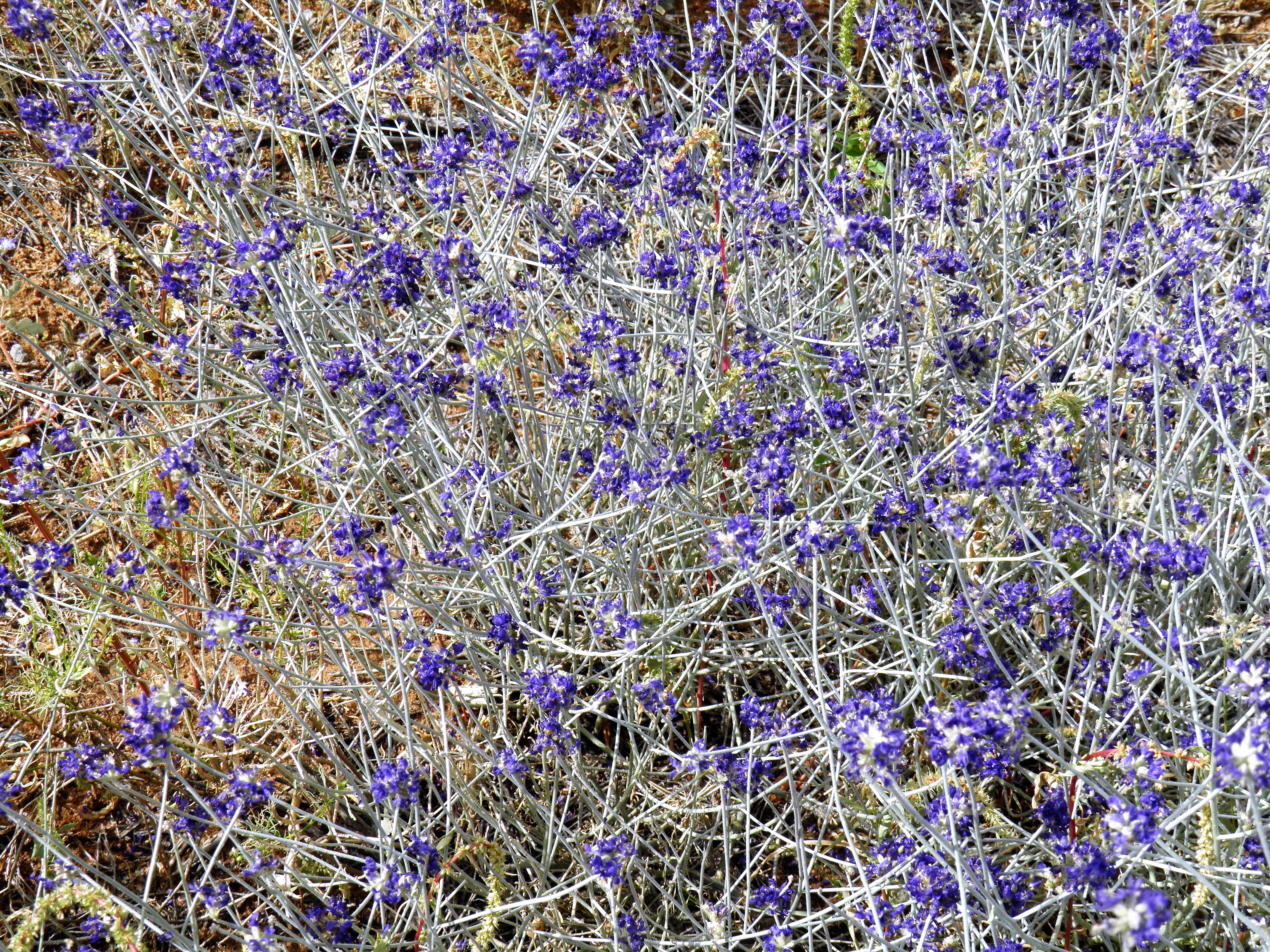 Plant Form –
Shrub
Plant Type –
Semi-evergreen
Sunlight –
Sun
Plant Size –
3' x 4'
Water Usage –
Low
Colors –
Black, purple
Physical Description: Large mounds of intricately branching gray to blue-green, almost leafless stems with profusion of late summer, small, indigo-blue to purple pea-like flowers.
Care and Maintenance: Must have deep, loose, well-draining, sandy soil. Very difficult to transplant once established. Not readily available.
Gardener's notes: Excellent for naturalizing sand dune areas. Plant from seed. Native to El Paso's sand hills.
Southwest Plant of the Month material courtesy of NMSU ACES:
http://desertblooms.nmsu.edu/plantadvisor/